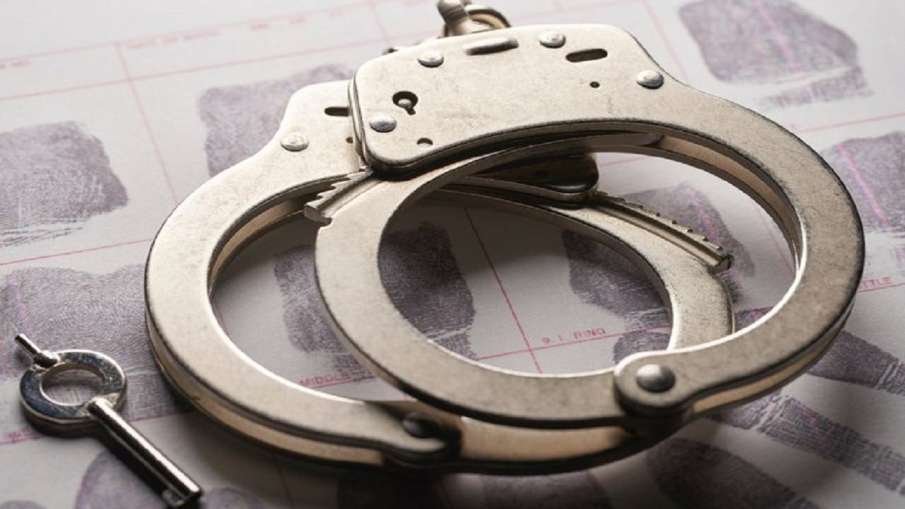 Bangalore. Police in Karnataka's Hubli region on Monday arrested a priest for forcibly converting a Scheduled Caste man. The accused, identified as Somu Avradhi, a resident of Hubli, was arrested following protests by the activists of the Hindu organization and the BJP MLA. These people accused the priest of converting Hindus to Christianity.
Activists of the Hindu organization allegedly sang songs while sitting inside a makeshift church demanding the arrest of the priest. Earlier on Sunday, Vishwanath Budur, who belongs to the Bhovi Scheduled Caste (SC) community, filed a complaint with the APMC Nawanagar police station that a priest named Somu Avradhi lured him to convert to Christianity and stayed for more than three months. The priest abused them.
Hubli-Dharwad Police Commissioner Labhu Ram said Somu Avradhi has been arrested and investigation is on. The law and order situation is under control. Police sources said pastor Somu, who belongs to Panchmasali Lingayat community, has said that he is worshiping Jesus Christ of his own free will and he has never forced anyone to convert to Christianity. He has been booked under sections of the Scheduled Castes and Scheduled Tribes (Prevention of Atrocities) Act, 1989 and Indian Penal Code (IPC) 295(a).
.