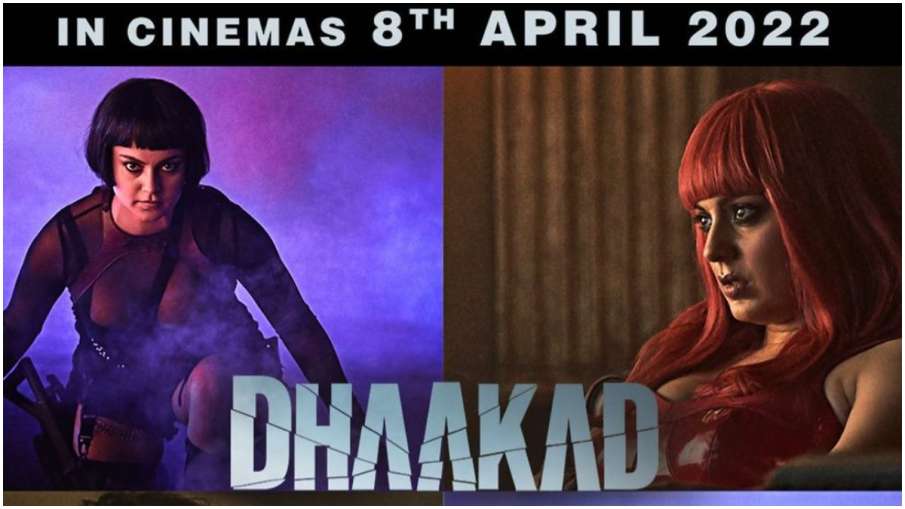 MumbaiKangana Ranaut has announced on social media that her action-packed espionage thriller, 'Dhaakad' is releasing on April 8, 2022. He has also shared his look from the film. Audiences have been eagerly waiting for the film since January last year, when its first poster came out.
To announce 'Dhaakad', Kangana shared a collage of her four looks from the film on Instagram.
Kangana captioned the photo with this description of her character, "She is fierce, spirited and fearless. Hashtag Agent Agni is all set to set the big screen on fire. Bringing you the action spy thriller hashtag Dhaakad, Which will be released in cinemas on 8th April 2022.
Input-IANS
Read other related news-
Yeh Rishta Kya Kehlata Hai: Akshara is Naira's shadow, Prachi Thakur is being compared to Ashnoor Kaur
Yeh Rishta Kya Kehlata Hai: Mohsin Khan said this about Shivangi Joshi after leaving the show
Arun Govil will once again become Shri Ram, a strong comeback in Akshay Kumar's film Oh My God 2
.