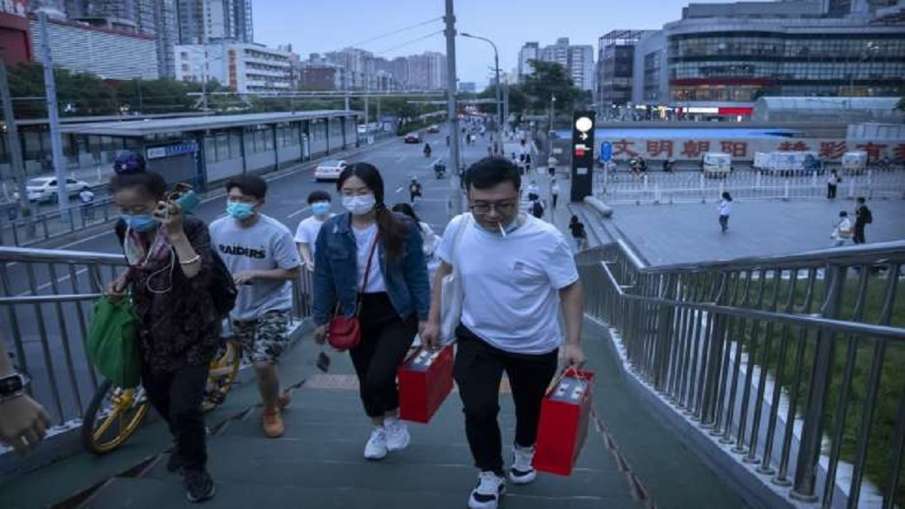 China has drafted a new law that will punish parents for children's misbehavior or their crimes. China's parliament will consider implementing this law. In this draft of the Family Education Promotion Law, there is a provision that if children living in the care of the guardian show very bad or criminal behavior, then they will be ordered to go to the guidance program of family education along with reprimand.
"There are many reasons for misbehavior or misbehavior by adolescents, including the lack of proper family education or no such education at all," said Zhang Tiew, spokesman for the National People's Congress (NPC) legal affairs committee. Achievement is the main reason for this.
The draft of the Family Education Promotion Act will be reviewed at the National People's Congress Standing Committee session this week. In this draft, parents have also been asked to arrange time for children to rest, play and exercise.
Beijing has taken a tougher stance on families this year, trying to rein in young people's addiction to online games to Internet celebrities' "superstition". Addiction to online games has been described as a kind of spiritual opium.
In recent days the Ministry of Education has limited the time limit for online games for minors. Now they are only allowed to play online games for one hour only on Fridays, Saturdays and Sundays.
Not only this, the ministry has also reduced the homework and has also banned the tuition given on the main subjects on weekends and holidays. The ministry had said that it is concerned about the burden of education on the children.
.