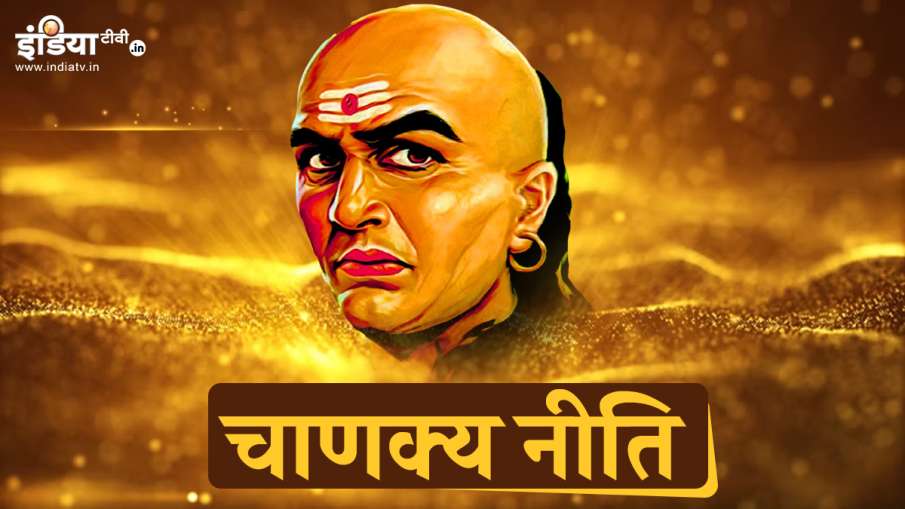 Highlights
Acharya Chanakya told which people to stay away from
According to Acharya Chanakya, such people are more dangerous than snakes.
Acharya Chanakya He has told about the character of man in his policies. Along with this, which habits can help you get success. This is also explained in detail.
Acharya has also tried to explain in his verses that if you want to be successful and happy in life, then who should not be friends with. Know which person Acharya Chanakya has compared to a snake.
Chanakya Niti: When these three things happen, a person is called unfortunate, no matter how much money he has
verse
Durjanasya cha sarpasya varam sarpo na durjanah.
Sarpo danshati kale tu durjanastu pade pade.
Acharya Chanakya said in this verse that the only difference between a wicked and a snake is that a snake bites a person only when he feels the danger of his life, but the evil one will try to harm at every step. So always stay away from such people.
Chanakya Niti: Such a person is like an animal, it is better to keep distance
According to Acharya Chanakya, always accompany such friends in your life who will always stand with you in happiness and sorrow. On the other hand, if you have made friends with an evil person, then he will always harm you in some way or the other. Therefore, always increase intimacy with someone by thinking carefully.
.