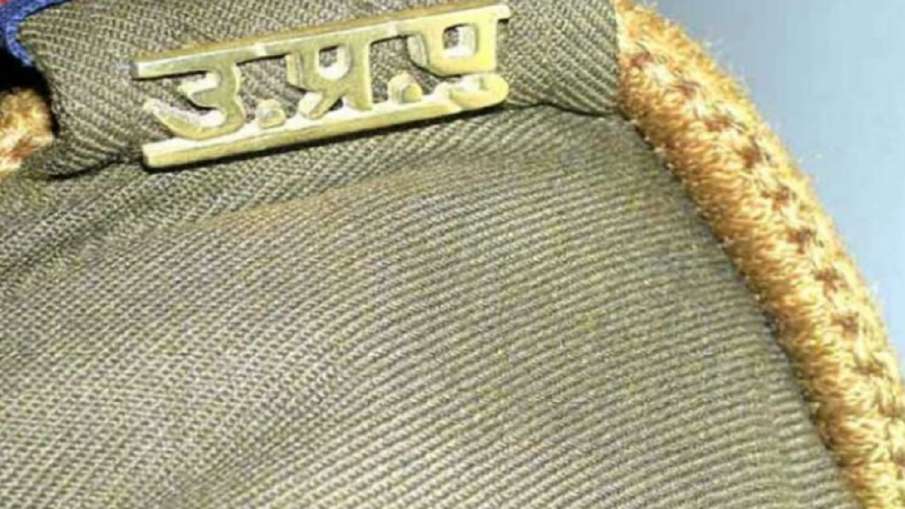 Image Source : FILE PHOTO
Uttar Pradesh Police
Uttar Pradesh DGP: Taking a big action, the Chief Minister of Uttar Pradesh has removed the state's DGP Mukul Goyal from his post. Now Mukul Goel will take over as Director General of Police, Civil Defense, UP. In such a situation, now the discussion about the name of the new DGP has intensified. It is believed that soon the name of the new DGP will be announced, know which IPS officers are in the queue for the new DGP post.
RP Singh
RP Singh, a 1987 batch officer posted on the post of DG Training, ranks first on the basis of seniority. While being DG EOW and SIT, he came to the discussion after taking swift action in many important investigations. Their swift action became an example in investigations like Power Corporation, PF scam, bike boat scam, cooperative recruitment scam, fraud in madrasas. But after the displeasure of the CM, he was removed from the post. RP Singh is due to retire in February 2023.
Gopal Lal Meena
Another name is Gopal Lal Meena of the same batch. At present, he is posted as DG CBCID and has his retirement in January 2023, but he was also removed from the post of DG Home Guard after CM's displeasure. During his tenure, the fraud scam came to the fore in the name of duty in the Home Guard. After that they were removed. Therefore, there is doubt about their claim as well.
RK Vishwakarma
DG Recruitment Board RK Vishwakarma's name is on the third position. RK Vishwakarma of the year 1988 batch is due to retire in May 2023. They are counted among the flamboyant and tech savvy officers. They have also played an important role in getting the 112 UP project off the ground.
Dr. Devendra Singh Chauhan
Dr. Devendra Singh Chauhan is the officer of this batch at number four among the contenders. Presently posted as DG Intelligence. His retirement is due in March 2023. On a special request from the central government of the UP government, the center sent DS Chauhan to his native cadre and sent him to UP. Senior IPS Devendra Singh Chauhan, who returned from central deputation, was given the responsibility of important department like intelligence.
Anand Kumar
The name of the last among the contenders is DG Jail Anand Kumar. IPS Anand of 1988 batch will retire in April 2024. They have the maximum time among the contenders. He has worked extensively in reforming the jails of UP, infamous for many cases. He played an important role in bringing law and order back on track while being in the post of ADG Law and Order for a long time in the present government.