When Ranbir Kapoor Met Natalie Portman: Ranbir Kapoor is not just called chocolate boy. Her one smile is enough to steal the heart of any beauty. Everyone has heard the discussions about their romance. Now even though he has become a friend of Alia Bhatt, but this has not affected the list of his fans.
However, an interesting incident has come to light about Ranbir, about which you will not believe for a moment. How can anyone say 'no' to a handsome hero like him, but it has happened. Ranbir himself disclosed this in 'The Kapil Sharma Show'. This interesting incident is now in discussion.
This story of Ranbir Kapoor is related to Natalie Portman
This whole incident is related to Hollywood's popular actress Natalie Portman, with whom Ranbir had requested for a photo. Now what was the reaction on this, this is the real story. Ranbir was not that popular at that time.
Ranbir had told, "I was walking on the road to New York. I was running really. I was coming to the bathroom very hard. I was running towards the hotel and she was passing like this while talking on the phone. When I saw it, I thought, 'Man, this is Natalie Portman.' So I came to the part of Ghoom and said, one photo, one photo.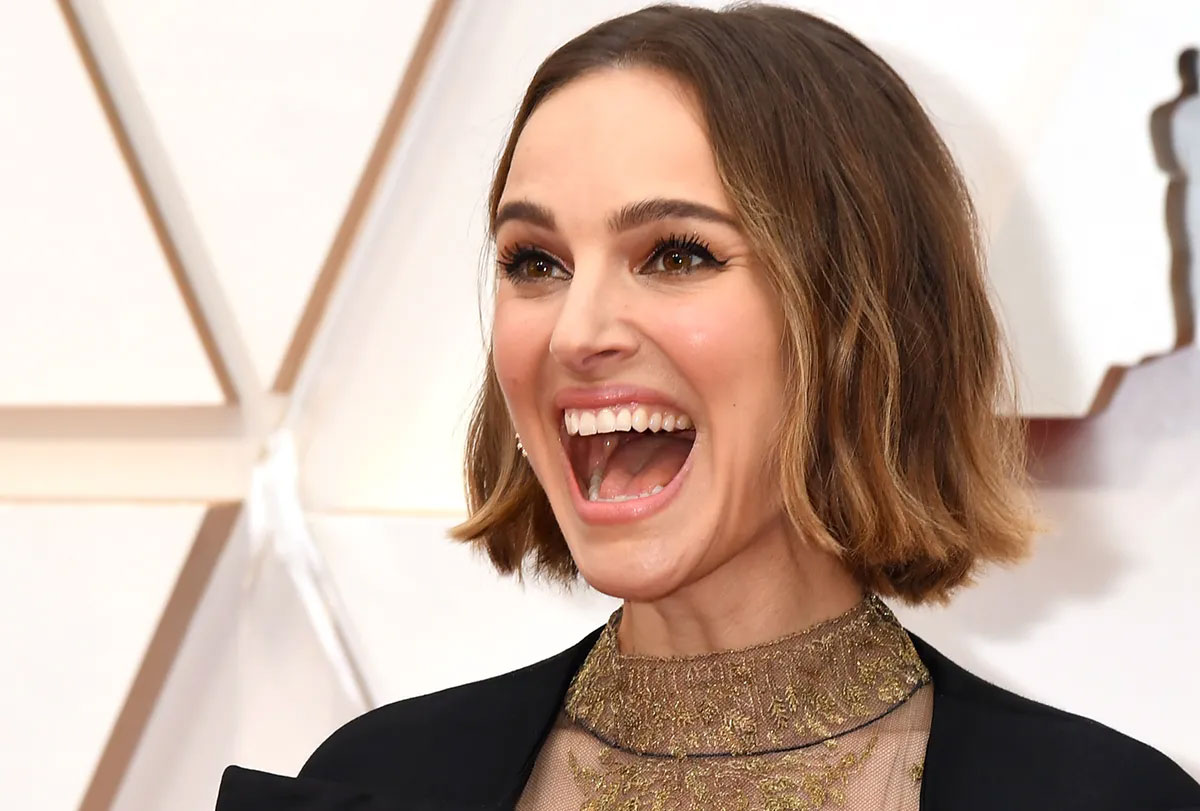 Now in the excitement, Ranbir did not notice that Natalie was crying on the phone at that time. She turned to Ranbir angrily and said, 'Get lost, I se!
Now you can guess how Ranbir Kapoor must have felt at that time. It was his 'fan boy moment', which was spoiled. Well, if we talk about Ranbir's workfront, then his film 'Shamshera' has been released in theaters and it is getting good response. At the same time, his next film 'Brahmastra' is also very much discussed, in which he will be seen with Alia Bhatt for the first time. Both are also very excited about becoming parents in personal life.
Read also: Darlings: Ranbir Kapoor saw wife Alia Bhatt's darlings, gave this reaction about the film