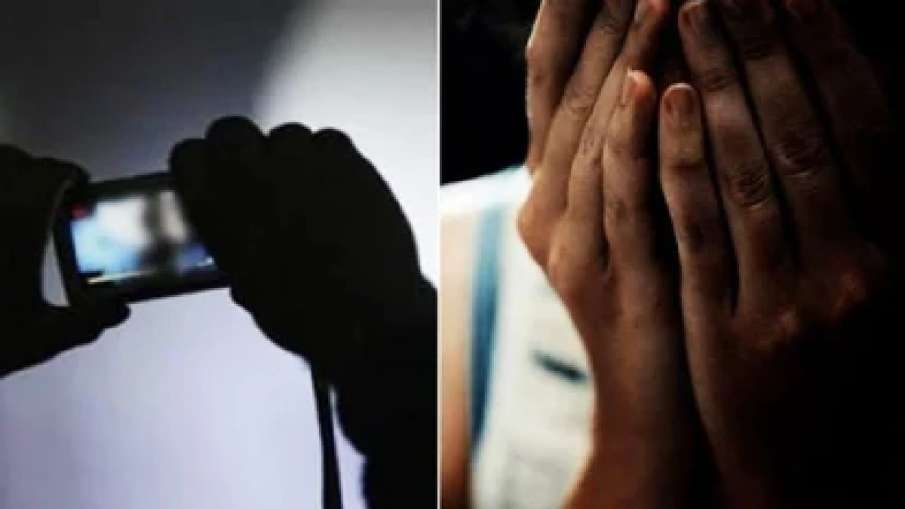 Highlights
Cooks accused of making objectionable videos
After the complaint, the police has started the investigation of the matter.
Parents of girls studying in a government residential school in Gujarat's tribal-dominated Valsad district have alleged that male cooks of the school recorded objectionable videos of their daughters. In view of these allegations, the police have started investigation into the matter, the officials said. The parents of these girls had gathered at the school on Wednesday and demanded police action against the cooks and staff of the secondary school located in Karchond village of Dharampur taluka of the district. 600 girls study in this school.
Police is investigating the matter
Dharampur police station inspector N.C. Sagar said, "The parents have accused the cooks of recording objectionable videos of the girls. He also raised the issue of the quality of food served to the girl students and other facilities. The matter is being probed." Superintendent of Police Rajdeepsinh Zala said that no objectionable video has been recovered from the mobile phones of the cooks and a police team including a deputy superintendent and the local crime branch is probing the matter.
Chef's phone check
"The phones of the cooks were checked and no objectionable video was found in them," the police officer said. Zala said that all the girl students of the school are being questioned by the women representatives to find out if the school staff or officials misbehave with them.
window.addEventListener('load', (event) => { setTimeout(function(){ loadFacebookScript(); }, 7000); });