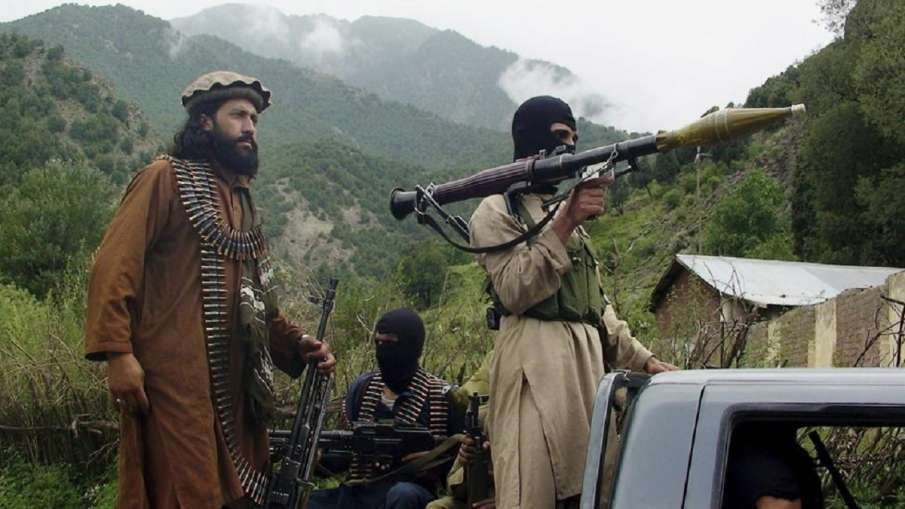 Highlights
TTP's hold in Khyber Pakhtunkhwa is getting stronger.
TTP can go even further in Pakistan.
TTP has also started recovery in Khyber Pakhtunkhwa.
Peshawar: The return of Tehreek-e-Taliban Pakistan (TTP) to Khyber Pakhtunkhwa and its rapidly increasing control has started the devastation for Pakistan. Experts believe that the Pakistani army is also not taking any special interest in stopping the increasing interference of the Taliban on the western borders of their country with Afghanistan. Actually, now the Pakistan Army is not getting 'dollars' from America and other countries as before to fight against the Taliban, and this is the reason why the situation has changed here.
TTP's attitude will be towards other parts of the country
TTP's strengthening hold in Khyber Pakhtunkhwa can become a cause of devastation for Pakistan. It is believed that the TTP will move to other parts of the country once it strengthens in Khyber Pakhtunkhwa. The TTP is doing heavy extortion in this area and for Pakistanis already suffering from poor economic conditions, the situation becomes a flour-wetting situation in the pauper. However, TTP says that some people are making illegal recovery in his name and has sought information about any such activity.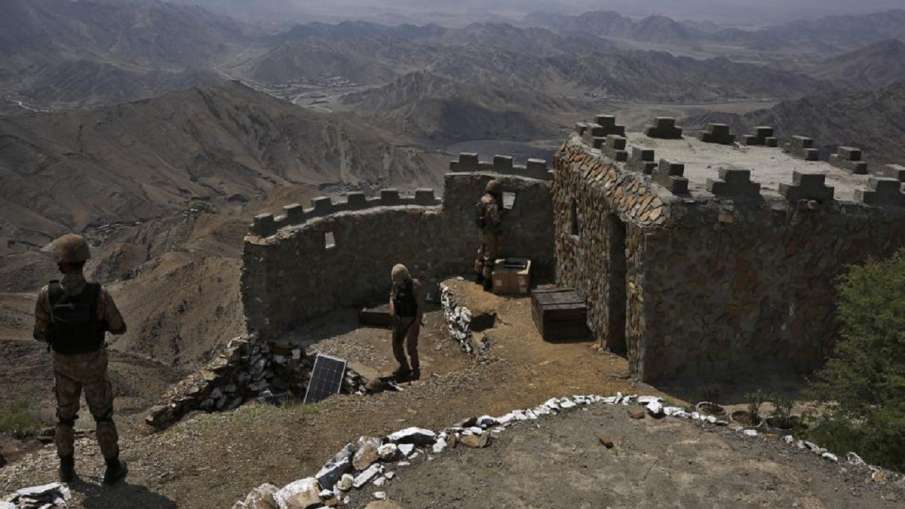 The Pakistani army does not seem to have any particular interest in fighting the TTP.
'TTP will be dealt with full force if need be'
Despite the tremendous increase in extortion of the Taliban, the government is not paying any attention to this side. Meanwhile, on the withdrawal of the TTP, the Pakistan Army said that if the need arises, the TTP will be dealt with with full force. However, even the opposition leaders in Khyber Pakhtunkhwa do not have faith in the talk of the Pakistani Army. They say the Taliban are tightening their grip on Khyber Pakhtunkhwa and they are getting threatening calls to anyone in the area who has even a small amount of money.
Things are getting worse in Khyber Pakhtunkhwa
Let us tell you that since June, there has been a continuous round of protests in Khyber Pakhtunkhwa. The Pakistani army is constantly saying that it will take every step to save people from Taliban terrorists, but nothing like this has been seen so far. At the same time, people say that the Pakistan government lacks the will to fight against these terrorists.
Latest World News
window.addEventListener('load', (event) => { setTimeout(function(){ loadFacebookScript(); }, 7000); });