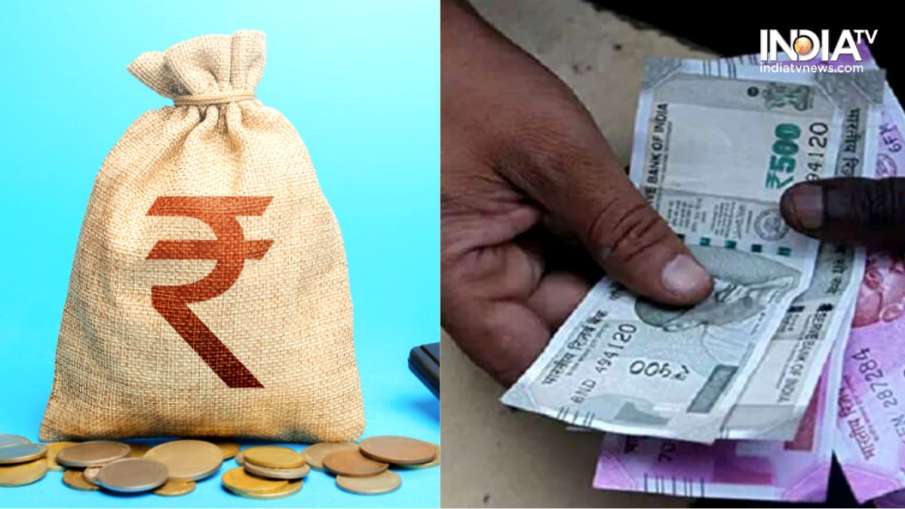 Highlights
These people will not be able to invest in Atal Pension Scheme from today
Card tokenization started today
Natural gas price hike
October Months Changes: Festive Season Has begun. Along with this, the month of October has also started today. From online to offline, discounts are being given by the companies for the customers. In October, many changes are to be made by the government for the benefit of the general public. These big changes made from today are going to directly affect your pocket.
Card tokenization started today
Debit Card and Credit Card There was a good news from RBI for the people troubled by fraud. RBI has asked to issue a unique token by merging all credit and debit card data online, point-of-sale and in-app transactions into a single one. Earlier this unique token was to be issued on June 30. That is, your card will be tokenized, but RBI changed its date and asked to launch it on October 1, which has started today. After this, if you shop from websites like Amazon and Flipkart, then you may have to use it. In such a situation, once you take complete information about tokenization and convert your card into a unique token. Only you will benefit from this.
These people will not be able to invest in Atal Pension Scheme
Major changes have been made in the Atal Pension Scheme from today, under which the customers paying income tax will be deprived of the benefits of Atal Pension Yojana. According to the rules till now, any person between the age of 18 years to 40 years could invest in this scheme. Let us tell you, under this scheme, a pension of 5 thousand rupees is given every month after the age of 60 years. For this, every month for 20 years, Rs 210 per month has to be deposited.
These changes have happened in the rules of demat account
Demat account holders if asked to complete the two-factor authentication process in their accounts by 30 September 2022. Account holders who have not made these changes till now may have to face trouble from today, as they will no longer be able to log-in to their demat account.
There is a possibility of major changes in the small savings scheme
Most of the banks have increased the interest rates on FDs. This has been done after he raised the repo rate of RBI. In such a situation, now the interest rates available in Senior Citizen Savings Scheme, Post Office Small Savings Scheme like PPF, Sukanya Samriddhi Yojana are also expected to increase. It is being said that new interest rates can be announced on the post office's small savings schemes at the end of this month i.e. on September 30.
gas cylinder price reduction
Oil companies have cut the prices of commercial LPG cylinders. According to Indian Oil Corporation Limited (IOCL), from October 1, the price of 19 kg commercial cylinder of Indane in Delhi will be Rs 25.5, Kolkata Rs 36.5, Mumbai Rs 32.5, Chennai Rs 35.5 less. However, the prices of cylinders used for domestic use have remained the same. Domestic LPG cylinder of 14.2 kg will be available at old prices only.
Natural gas price hike
Natural gas prices have risen by 40 percent to a record high. Now the prices of CNG and PNG gas reaching the kitchen through pipes may increase. The price of gas from old fields of ONGC and OIL has increased from US$ 6.1 to US$ 8.57 per mmBtu. The PPAC order said that the gas rates of Reliance-BP have increased to US$ 12.46.
Latest Business News
window.addEventListener('load', (event) => { setTimeout(function(){ loadFacebookScript(); }, 7000); });