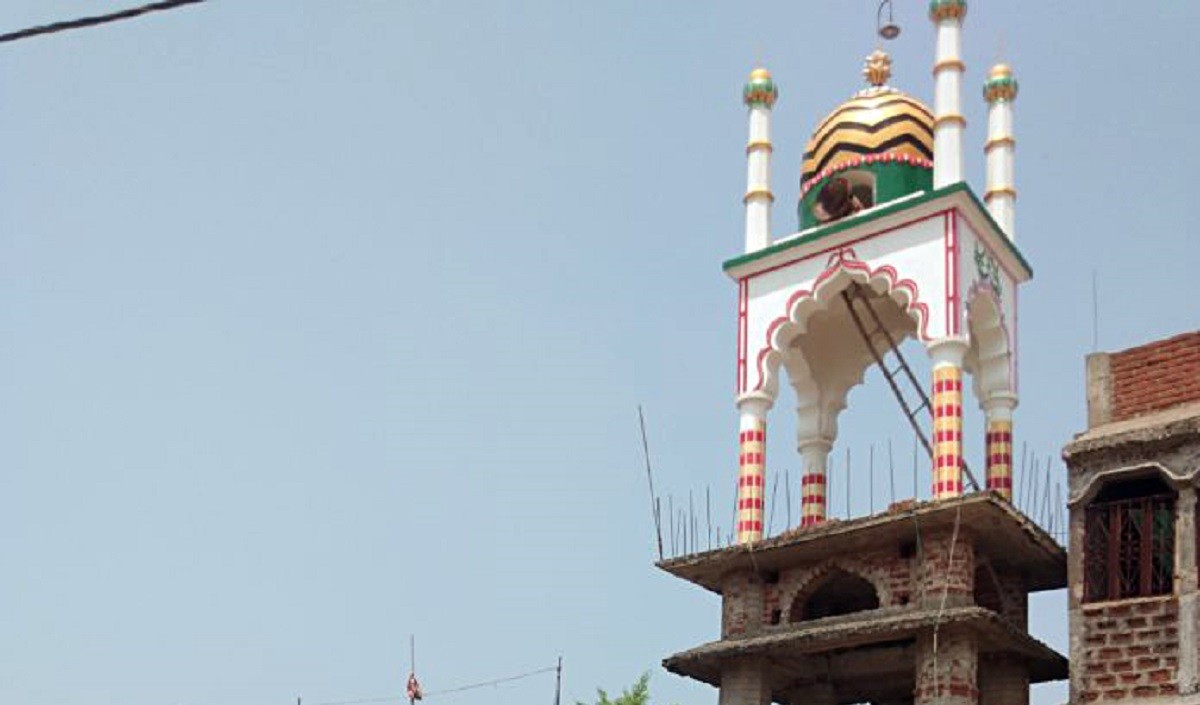 Regarding the madrassas of Uttar Pradesh, the Yogi government has issued a new order and has extended the time of studies to be held here by one hour. Now studies will be held in madrasas from 9 am to 3 pm every day.
Yogi government has issued a new order regarding madrasas of Uttar Pradesh. Usually studies were conducted in madrasas from 9 am to 2 pm, but now an extra hour of study will be conducted. UP Madrasa Board has issued new orders in this regard. According to the new order, now there will be studies in Mardas from 9 am to 3 pm. On Saturday, studies in madrasas with national anthem and prayers were started from 9 am as per the order. These changes have mainly been welcomed in the madrasas of the state. But in some places there is opposition to it.
However, Muslim religious leaders have now expressed their displeasure for increasing the time by one hour. Maulana Sufiyan Nizami said about studying for an extra hour in madrasas, saying that increasing the time of study is not a good decision as it will create many problems. He said that those studying and teaching in madrasas also do other work like imamat (reciting prayers or offering prayers). In such a situation, if the time of madrasas is changed, then it will have a direct effect on the Imamat. Maulana Nizami says that the board members implementing this decision should consider their decision.
Change has happened in UP
Let us inform that now there will be studies in madrasas from 9 am to 3 pm. New guidelines have been issued in this regard. In fact, the aim of the Yogi government of Uttar Pradesh is to improve the education system of madrassas. For this the government has taken several steps. The survey of madrasas in every district of the state has been done. On the basis of this, the government is making every effort to provide modern education keeping in mind the interests of the students studying in madrassas. After the survey of the government madrasas, now the record of the children studying here is also being prepared.
Added extra hour because of this
In fact, the Yogi government has added one hour for the study of modern education. The new time table for studies in madrasas has come into effect from October 1. This time will be applicable till 31 March 2023. At the same time, from April 1 to September 30, there will be studies in madrasas from eight in the morning to two in the afternoon. This decision has been implemented in more than 14500 madrasas of the state, which are all recognized.