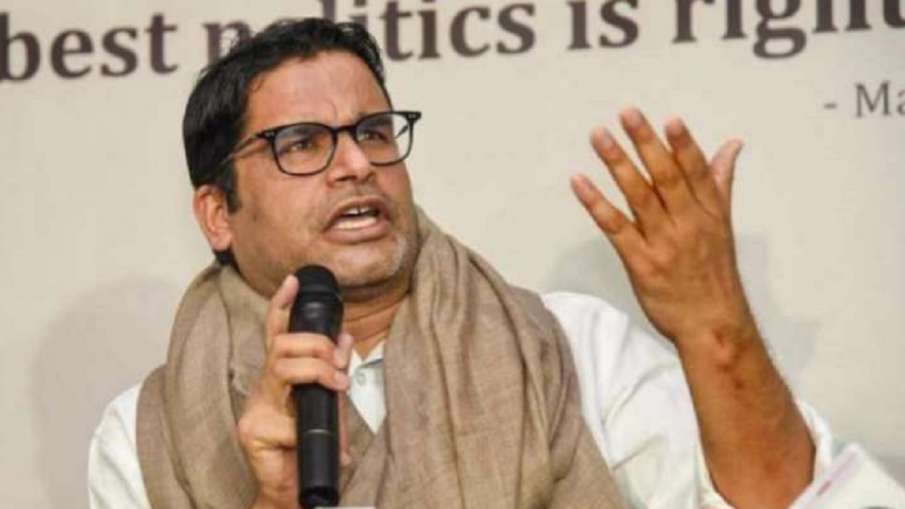 Image Source : FILE Prashant Kishor
Prashant Kishor: PK alias Prashant Kishor is trying to establish a foothold in Bihar politics. Known as an election strategist, Prashant Kishor is now looking for land for himself in Bihar. He will start a 3000 km padyatra in the state from October 2. This yatra will start from Bhitiharwa Gandhi Ashram in West Champaran on October 2, the day of Gandhi Jayanti. Through this padyatra, he is trying to make his political existence and prepare his ground for the upcoming elections in Bihar. This padyatra will decide his political stature.
Why is Prashant Kishor taking out this padyatra?
Prashant Kishor had mentioned padyatra during his announcement of joining politics. Now under the same resolution they are taking out a padyatra. He has appealed to join this padyatra under Jan Suraj Abhiyan with a resolve to include Bihar in the top ten states of the country in the coming 10 years. The preparations for this journey have started in full swing. From PK Patna go to Champaran by road. It is being told that he will demonstrate strength through this journey.
Will perform with a convoy of 500 vehicles from Patna itself
A convoy of 500 vehicles will also accompany him in Prashant Kishor's padyatra. With this convoy they will leave for Champaran. According to media reports, PK will start showing his power from Patna itself. Along with this, Prashant Kishor will proceed by holding small meetings at about a dozen places on the way to Champaran. This padyatra of Prashant Kishor will leave in the afternoon.
PK is getting the support of many politicians
Politicians have also started getting support in this padyatra and campaign of Prashant Kishor. Chapra's independent MLC Satchidanand Rai is talking about walking step by step with PK. At the same time, they are also saying that in 2025, together with PK, we will enter the elections with a big strategy. Sachchidanand Rai will also be with him in the padyatra.
Recently, PK also met Bihar CM Nitish Kumar. He was heavily criticized for this. Although he was once a political advisor to Nitish Kumar, he later criticized Nitish as well. Despite this, he met the CM. However, later PK broke the silence on this meeting and said that he is not going to join JDU at all. He had dismissed all such speculations. Along with this, there was talk of Jansuraj Yatra.