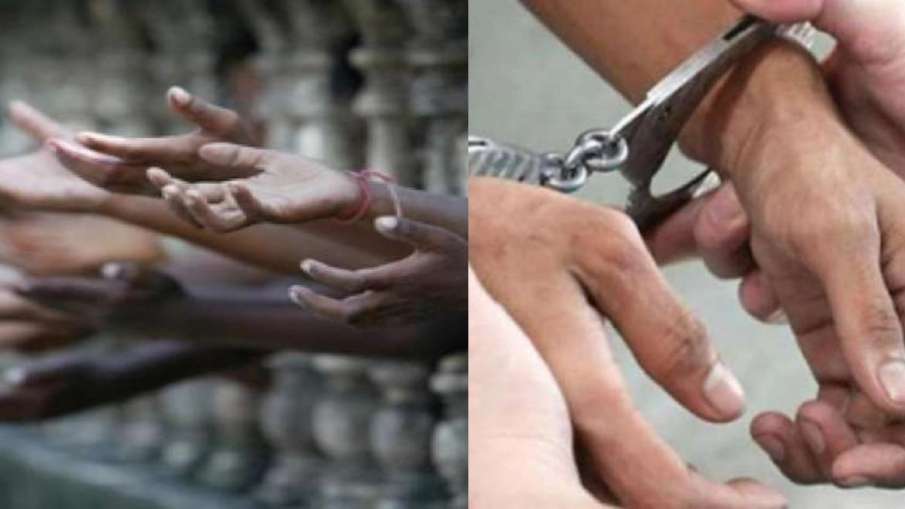 Image Source : REPRESENTATIVE IMAGE
Jharkhand News
Highlights
A dozen people from several states were arrested, a minor girl was also recovered from the gang involved in the gang, people from Bihar, Rajasthan and Madhya Pradesh.
Jharkhand News: The police in Jharkhand's Giridih district have arrested a dozen people of a gang selling rural girls in several areas, including Rajasthan and Madhya Pradesh. Police also recovered a minor girl from their possession. Preparations were being made to take it out and sell it. The gang unearthed by the police includes people from Bihar, Rajasthan and Madhya Pradesh.
Giridih ASP Harish Bin Zaman said that a minor girl was kidnapped three months ago from Narobad village of Pachamba police station area of ​​the district. During the investigation of the case, the police reached an organized gang. In the initial investigation in this case, the involvement of Meena Devi of Bengabad in the district came to light.
A dozen people associated with the racket were caught
The police came to know that Meena Devi along with one of her associates Lalita Kumari and Shankar Chaudhary of Gaya were planning to sell the girl to Rajasthan. On this, the Pachamba police raided many places and caught a dozen people associated with this entire racket. According to the police, this gang has sold many girls of the area to different parts of the country in the name of marriage.
Further questioning will be done by taking the criminals on remand
The criminals sent to jail will be further interrogated by taking them on remand. Those arrested include Bhola Kumar Das, a resident of Saidpur in Gaya, Govind Sahu, a resident of Badidih village under Gaona police station area of ​​Giridih, Meena Devi and Lalita Kumari of Giridih district, Shankar Chaudhary, a resident of Belaganj, Gaya, Sandeep Sharma, a resident of Neemuch in Madhya Pradesh, Raju. Sharma, Hemant Sharma, Mukesh Gurjar and Dalichand Sharma, Dinesh Sharma, residents of Udaipur, Rajasthan.
Latest India News