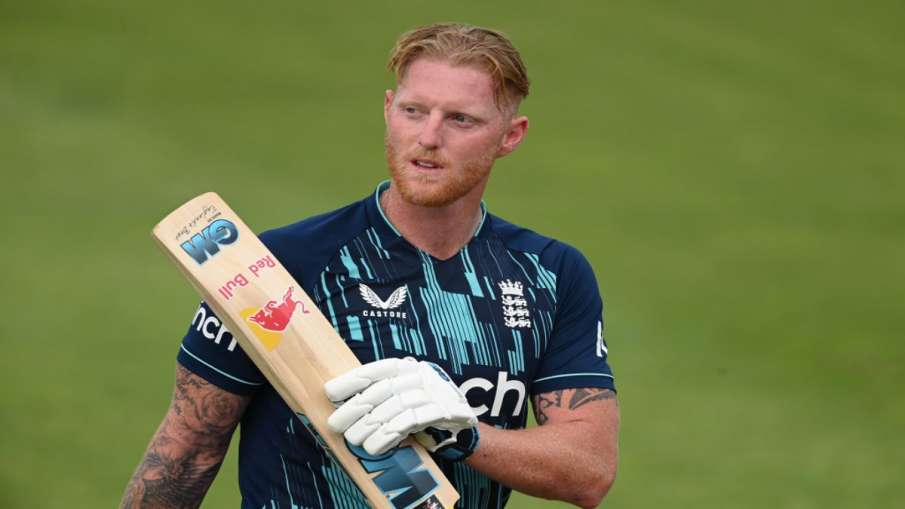 Star all-rounder Ben Stokes single-handedly lifted England to the ODI World Cup 2019 title. He played an innings of 84 runs in the final match against New Zealand. After that, he retired from ODI cricket in July 2022. But he may come back from retirement with an eye on ODI World Cup 2023. A lot of information has come out in this regard.
Stokes will be back.
According to a report in The Telegraph, Ben Stokes is ready to return to the ODI team if England ODI captain Jos Buttler says so. Although there are some concerns regarding Stokes' knee problem which has been bothering him for a long time. The Telegraph report further states that Chennai Super Kings are all set to skip the IPL 2024 season. So that he can do workload management. Stokes was bought by the Chennai Super Kings team in the IPL 2023 mini-auction for Rs 16.25 crore. But due to injury, he could only play two matches, and when he was fit, he did not get a place in the playing eleven for the rest of the matches. Stokes can now return from retirement to play in the ODI World Cup only if Buttler asks him to play.
England has won many matches.
Ben Stokes has won many matches for the England team. He played an innings of 52 runs against Pakistan in the final match of T20 World Cup 2022. He has played cricket for England in all three formats. Stokes has scored 2924 runs and taken 74 wickets in 105 ODIs.
He said this during his retirement.
Ben Stokes announced his retirement after playing his last ODI against South Africa last year, saying it had been an incredibly difficult decision. I have enjoyed every minute playing for England with my teammates. It has been a wonderful journey. I cannot give my 100% in this format. Whoever wears the England shirt deserves no less.
Latest Cricket News.
Ben Stokes