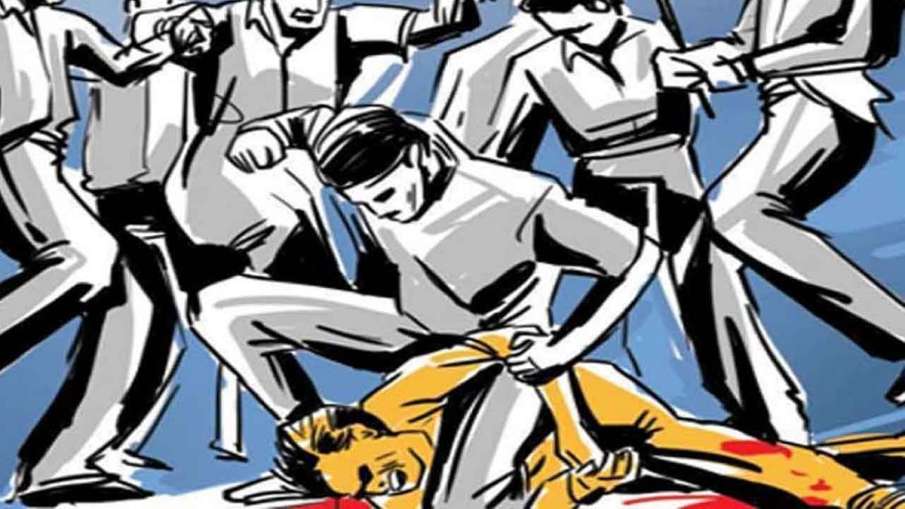 On the one hand, the DGP was holding a press conference on the rising crime in Rajasthan and the falling crime graph in the state, but in between, two news came out that belied the administration's claims about law and order. The first was the killing of Saint Mohandas in Kachman, Nagor, Rajasthan, the second was the attack on the priest of the Kali temple in Jaipur. The accused in both these incidents are absconding. The mahant of Kali Mandir in Jaipur's Adarsh ​​Nagar area has been fatally attacked. The victim Mahant has lodged an FIR in the police station.
what was the matter
Mahant Mahesh Puri said that he was sitting in the temple when suddenly two masked men came there and attacked him with sticks. The miscreants kicked and punched Mahant heavily on his back and ribs. After that he was also hit on the head with sticks after which he became unconscious. The miscreants then fled the scene. He has suffered a lot of injuries in this attack. People admitted him to the hospital. Mahant has sustained internal injuries. Along with this, he has also sustained a serious injury on his head.
Information is being collected through CCTV.
Mahant said that he did not know who those people were and why they were badly beaten, the priest said that a case had been registered. On the other hand, the investigating officer of the case, Harunsh Singh, says that a case has been registered and the information of the entire case is being collected through the nearby CCTV.
Earlier, Sant Mohandas was killed in Kachman, Nagor, Rajasthan. The police have not been able to reach their killers yet. Now such incidents have raised questions on the police as to why the police are not able to reach the killers.
Also read:
Firing in the meeting of Shri Rajput Karni Sena, President Bhanwar Singh was shot, treatment is ongoing in the hospital