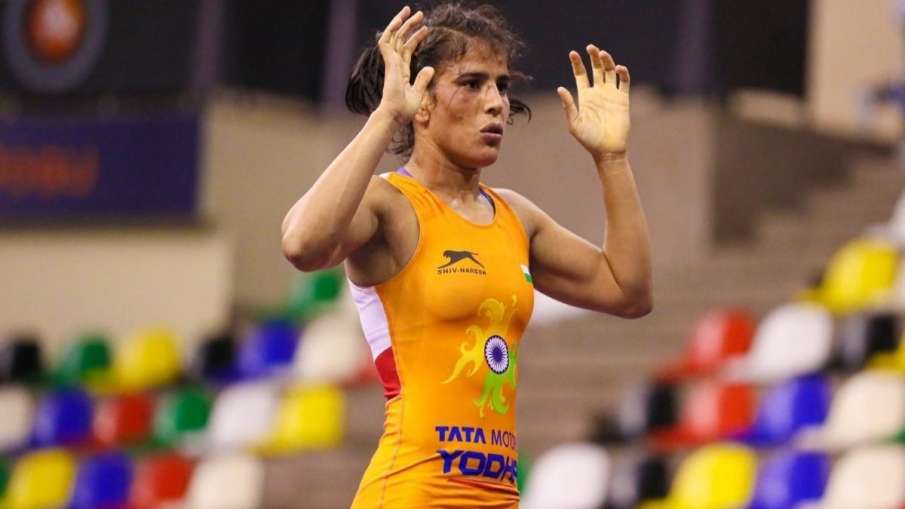 Tokyo Olympian and 2021 Asian Championship bronze medalist wrestler Seema Bisla has been banned for one year by the National Anti-Doping Agency for not sharing her 'whereabouts'. The disciplinary panel of NADA has taken this massive action. This has added to their difficulties.
This led to the ban
The ADDP issued a ban on 30-year-old Seema Bisla on July 21. According to the new list of athletes sanctioned by the ADDP on the NADA website, Seema's ban period has started from May 12. Seema won a bronze medal in the women's freestyle 50 kg category at the 2021 Asian Championships in Almaty, Kazakhstan.
She lost in the 50 kg pre-quarterfinals at the 2021 Tokyo Olympics. There are two types of 'where' failure, including failure to provide accommodation and failure to provide a sample for doping testing. In Seema's case, however, it is not known whether she was found guilty of either. Athletes in the Registered Testing Pool (RTP) must provide the full address of their overnight location, the name and full address of each location where they train, work or perform other regularly scheduled activities, as well as general Also the time frame.
(Input: PTI)