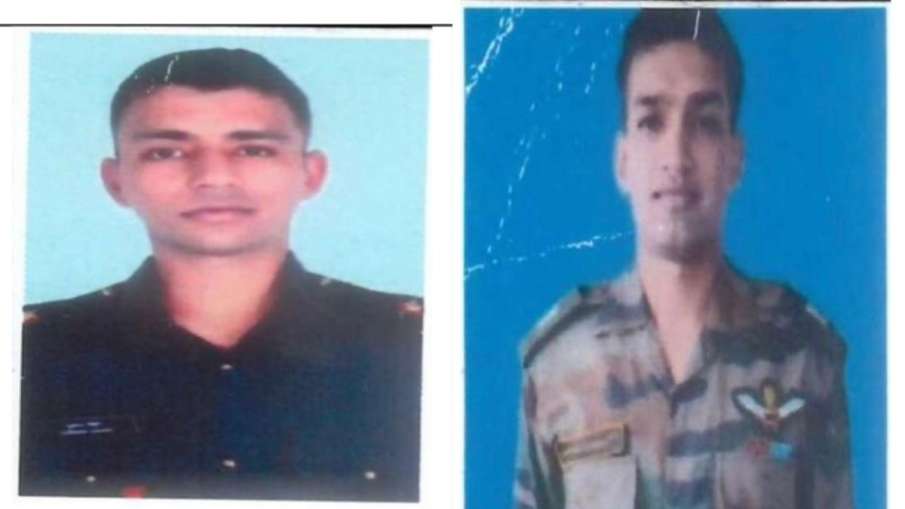 On the occasion of Independence Day 2023, President Draupadi Murmu has approved 76 gallantry awards to personnel of the Armed Forces and Central Armed Police Forces. These include 4 Kirti Chakras (posthumous), 11 Shaurya Chakras including 5 posthumous, 5 times Double Sena Medal (Galour), 52 Sena Medals (Galour), 3 Navy Medals (Galour) and 4 Vayu Sena. Includes medals (bravery).
Shaurya Chakra to Major Vikas and Mustafa
Major Vikas Bhambhu and Mustafa Bohra of the Indian Army have been awarded the Shaurya Chakra posthumously by the President. Army's crashed ALH Dhrurudra helicopter in Arunachal was carried away from the weapon emplacement by two jawans. Despite being cleared to land in an open area, both pilots lost their lives in the crash. Due to this courage of both, the lives of many people were saved.
Gallantry Medal to Shrey Tomar
Wing Commander Shrey Tomar has been awarded the Air Force Gallantry Medal. The engine of Shrey Tomar's fighter plane had failed. Nevertheless, he landed his plane safely with one engine. He protected both lives and property of people by his bravery.
Also announced 954 medals.
On the occasion of Independence Day 2023, the government has also announced service medals for 954 police personnel from various central and state forces. Medals have been announced for 55 jawans of Jammu and Kashmir Police, 33 of Maharashtra Police, 27 of CRPF and 24 of Chhattisgarh Police. Every year on the occasion of Independence Day and Republic Day, these awards are given by the government to those gallant soldiers of the central and state governments who have displayed unparalleled bravery.
Also Read: 19th Round Of Indo-China Army Meeting In Ladakh Ends, Know The Result
Also Read- Independence Day 2023: 954 Police Medals To Be Awarded On Independence Day, Know Which State Won
Latest India News
National Hindi News.