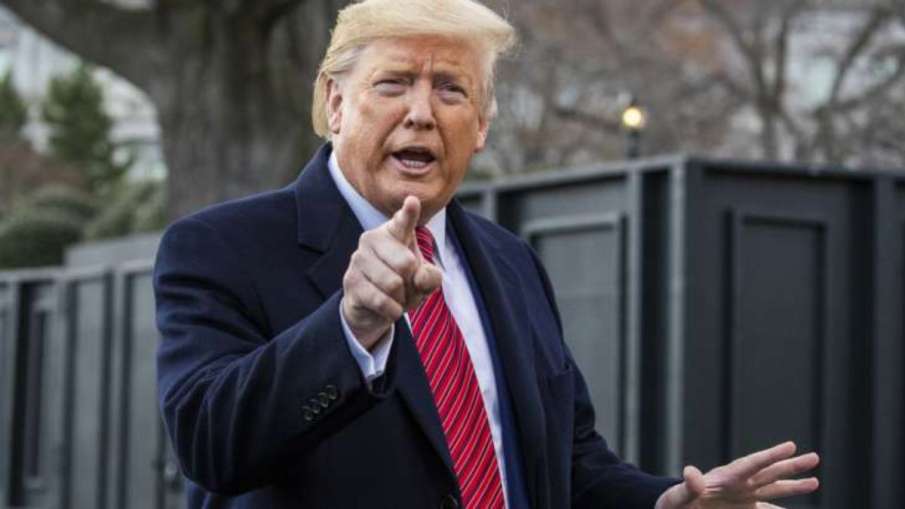 America News: Former US President Donald Trump's problems are increasing. On Monday, a Georgia grand jury indicted him on a fourth criminal charge. It also said that US President Donald Trump had tried to reverse his defeat to the Democrats in the 2020 presidential election. A Georgia grand jury has issued an indictment against Trump. The allegations by Fulton County District Attorney Fannie Willis add to the legal complications facing Trump, who is the front-runner for the 2024 Republican presidential nomination. The 98-page indictment lists a total of 19 accused and 41 criminal cases. All the accused were accused of rigging. The charge, which applies to members of an organized crime group, carries a prison sentence of up to 20 years.
said in the indictment
According to a Reuters report, the accused include Trump's former White House chief of staff, Mark Meadows, and lawyers Rudy Giuliani and John Eastman. The ongoing indictment against Trump states that 'Trump and the other defendants in this indictment refuse to believe that Trump has lost. He knowingly participated in a conspiracy to illegally alter the election results in Trump's favor.
This matter came out of a call in 2021
The matter stems from a January 2, 2021, phone call in which Trump urged Georgia's top election official, Brad Raffensperger, to find enough votes to make up for the loss in the state. However, Raffensperger refused to do so. Four days later, Trump supporters stormed the US Capitol Hill to prevent lawmakers from entering Capitol Hill.
MP Joe was on his way to Capitol Hill to confirm Biden's victory. The indictment against Trump cites numerous crimes allegedly committed by Trump and his associates. The crimes include false testimony by some lawmakers that elections were rigged and defamation of the presidency by asking state officials to change election results.
Latest world news.