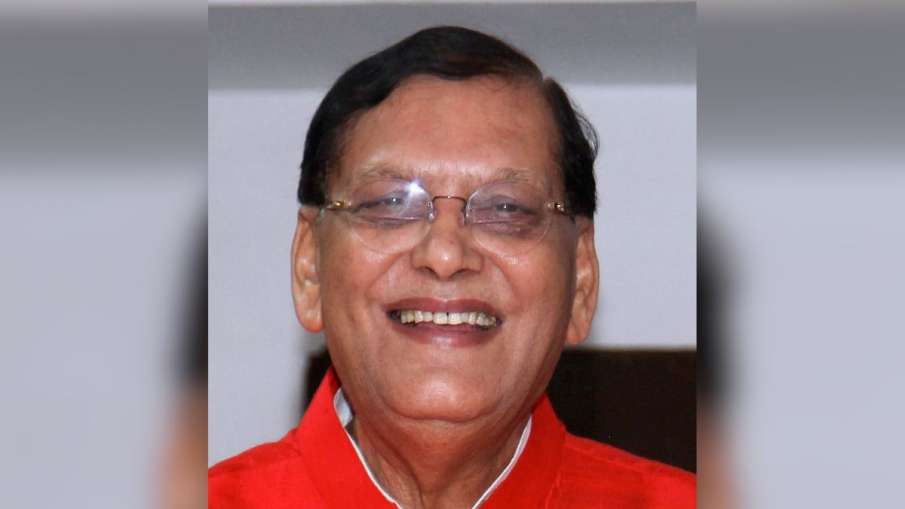 New Delhi: Bandeshwar Pathak, founder of Solabh International, has passed away. He died of a heart attack. Bandeshwar breathed his last at AIIMS in Delhi, a close associate said. Notably, Solabh is a well-known name for public toilets. Bandeshwar's condition worsened after the flag hoisting program at Solabh International office on Tuesday. He was taken to a hospital, where he died. Bandeshwar founded Solabh International Social Service Organization in 1970.
According to media reports, Bandeshwar was brought to AIIMS emergency at 1.30 pm. Meanwhile, doctors tried to give him CPR, but they were unsuccessful. After that, the doctors declared him brought dead.
Who was Bandeshwar?
Bandeshwar Pathak originally belonged to Vaishali district of Bihar. The name of his village was Rampur Baghel. He was also awarded the Padma Bhushan in 1991. It has done many things to eliminate the manual cleaning process. According to reports, Silbha International has around 8500 toilets and bathrooms across the country.
PM Modi expressed regret.
PM Modi has expressed grief over Bandeshwar's death. He said, 'Dr. Bandeshwar Pathak's death is a deep loss for our country. He was a visionary who worked extensively for social development and empowerment of the underprivileged. Bandeshwar made it his mission to build a clean India. He gave great support to the Swachh Bharat Mission. His passion for cleanliness was always visible during our various interactions. His work will continue to inspire many. My deepest condolences to his family and loved ones at this difficult time. Om Shanti.'
Also read:
Video: … When Bageshwar Baba Dhirendra Shastri declared August 15 as Republic Day, there were a lot of trolls on social media.
PM Modi will make India a powerful economy on the power of youth, understand their condition in statistics.
Latest India News