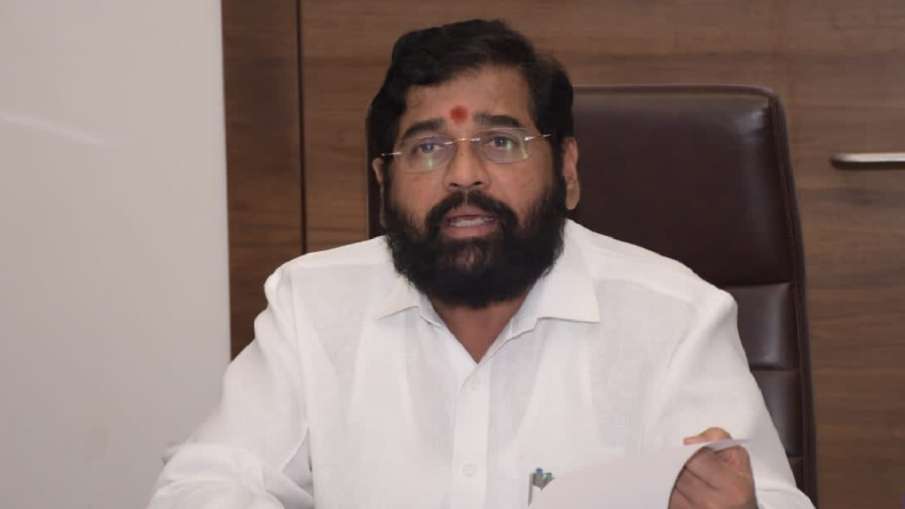 18 patients died in 24 hours at Chhatrapati Shivaji Maharaj Hospital run by the civic body in Kalwa, Thane, Maharashtra. Chief Minister Eknath Shinde reached the Chhatrapati Shivaji Maharaj Hospital after 48 hours of the death of 18 people. CM Shinde reached the hospital and reviewed the entire incident. Why did 18 people die in a single day in the hospital? And under what circumstances? This information was provided to them. He also directed the concerned authorities to change the process. On this occasion, the Chief Minister visited the wards and ICU of the hospital and met the patients and inquired about the health system.
Question on suspension of Dr. Yogesh Sharma
Let me tell you that a few days ago the former Superintendent of Kalwa Hospital Dr. Yogesh Sharma was suspended by Chief Minister Eknath Shinde. During Shinde's visit, the hospital was found to be dirty and neglected. However, a few days later, Dr. Yogesh Sharma was once again taken to this hospital as a doctor. When the Chief Minister was asked about this, he gave a blunt answer. The Chief Minister said that a departmental inquiry has been conducted in this matter. Later they worked well, cleaning seemed good, so they were taken back into service.
The Chief Minister visited the hospital.
Deputy superintendent of the hospital Dr. Anirudh Malgaonkar said, "Chief Minister Eknath Shinde visited the entire hospital. Interacted with people, interacted with the relatives of the patients. We shared the details of the deceased with Chief Minister Eknath Shinde. " The deceased patients were brought here for treatment in critical condition, this incident is very rare, the number of patients under treatment in the hospital is increasing, we have tied up with Civil Hospital in Thane."
He said that Kalwa Hospital has 500 beds, 48 ​​ICU beds, 30 NICU beds. Kalwa Hospital treats many critical patients from outside, we provide full treatment to the patient, so that they can go back after recovery. Your home. People did not know about Civil Hospital, due to which Kalwa Hospital was overburdened and patients died. People from Jawaharlal Nehru, Makhra, Bhiwandi, Kalyan, Dombeoli came to Kalwa Hospital for treatment."
– Report by Rizwan Sheikh
Also read-
AHMEDABAD: The youth who opened fire in the middle of the road was caught by the people and handed over to the police.
Rajasthan: Stone pelting on police force in Slomber, 9 policemen injured, riots
Thane