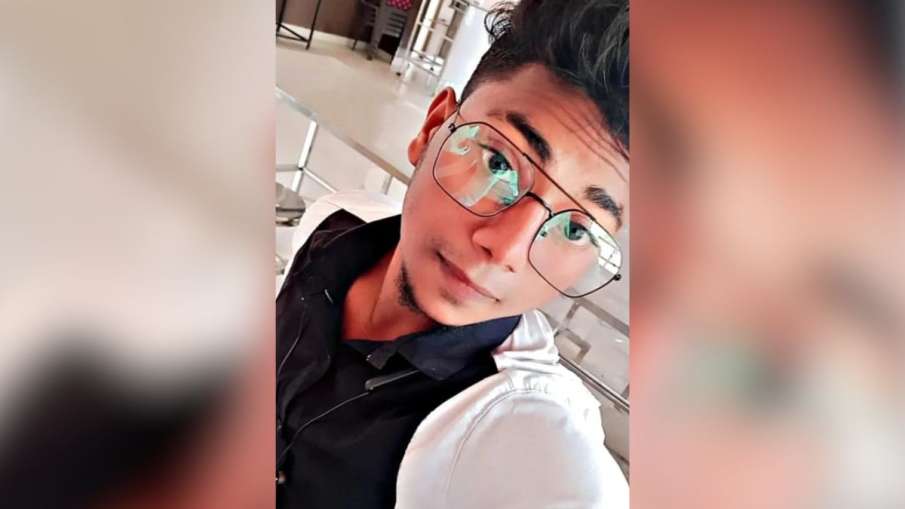 Mumbai: A surprising case has come to light from Buldhana in Maharashtra. On the occasion of Independence Day, a person here made a post on Instagram that created a stir. The person wrote 'Proud to be a Pakistani… do whatever you want.' As soon as this post came into the public eye, a controversy arose. After which the police arrested the person.
What's the whole deal?
Independence Day is being celebrated in the country on August 15. Along with this, Pakistan also celebrated its Independence Day on August 14. Meanwhile, a young man in Maharashtra's Baldhana wished the neighboring country a happy Independence Day with a Pakistani flag on his Instagram handle.
Along with this, he expressed pride in the independence of Pakistan, which was opposed by Hindu organizations. At the same time, the police have registered an FIR against the accused.
According to the police, on the occasion of Pakistan's Independence Day on August 14, a young man named Muzamil Khan Ahmed Khan posted on his Instagram account 'Proud to be a Pakistani' and also wished Pakistanis a Happy Independence Day. His post went viral in no time, after which Hindu organizations were outraged.
When the commotion escalated, the police swung into action and immediately registered an FIR against the accused youth. A police official said that the accused Muzamil has been arrested. The commotion over the Insta post, which started at 5 pm on August 14, continued till 12 midnight. In view of the growing tension, the police have increased the security of the area. The police officer has said that the situation is completely under control.
Latest India News