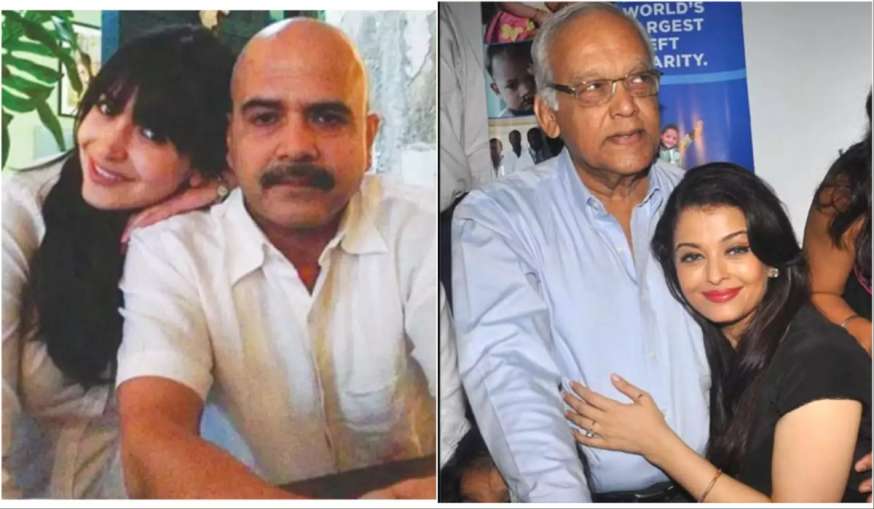 In movies, you have often seen celebrities in different roles. Some in the role of a doctor and some in the role of a lawyer. Also, some celebrities have also appeared in the role of the army. But you will be surprised to know that there are many celebrities in B-Town, whose blood runs through their veins. The list includes names from Priyanka Chopra to Anushka Sharma. So today we are telling you about some such celebrities, who belong to military background.
Aishwarya Rai Bachchan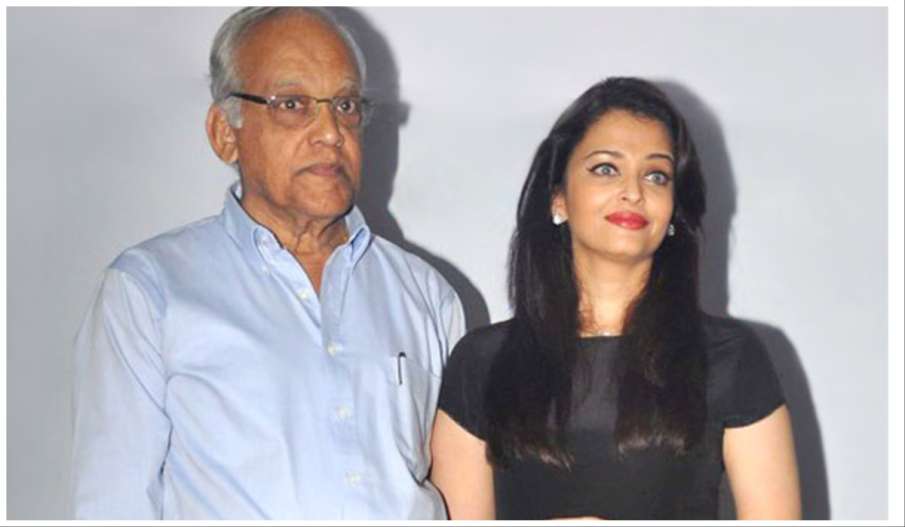 Aishwarya Rai Bachchan with father
Let's start this list with former Miss World Bollywood actress Aishwarya Rai. Aish was born in a military family. His father served as an officer in the Indian Army.
Anushka Sharma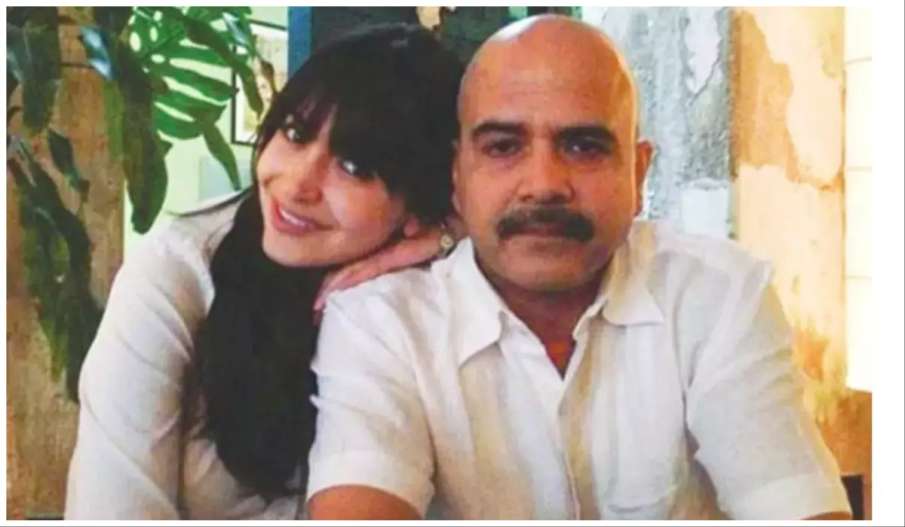 Anushka Sharma with father
Anushka Sharma's father has also served the country by staying in the army. The actress' father Ajay Kumar Sharma was a colonel in the Indian Army. He fought against the enemies in the historic war of Kargil in 1999. Anushka did her schooling from the Army School in Bangalore.
Priyanka Chopra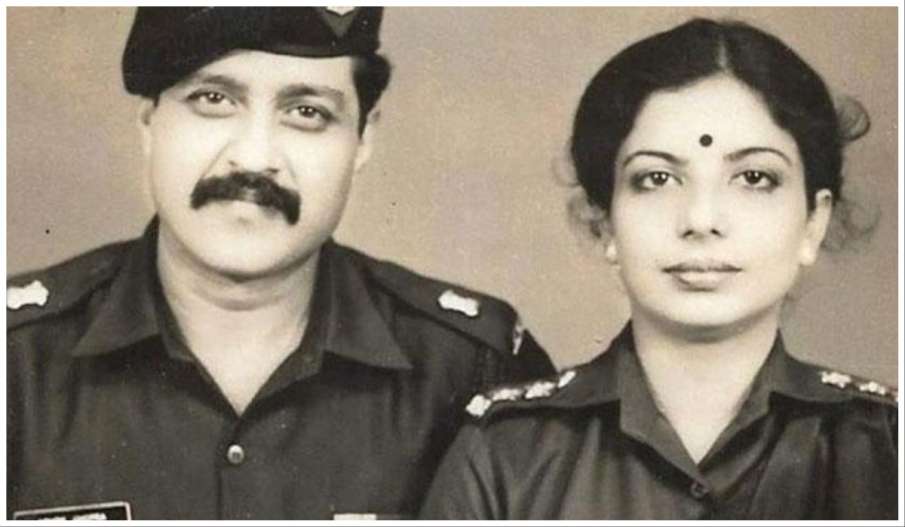 Priyanka Chopra's Parents
From Bollywood to Hollywood, actress Priyanka Chopra's parents have both contributed to the military. His father Dr. Ashok Chopra and mother Madhu Chopra worked as doctors in the Indian Army. However, on June 10, 2013, Priyanka Chopra's father passed away after a long battle with cancer.
Preity Zinta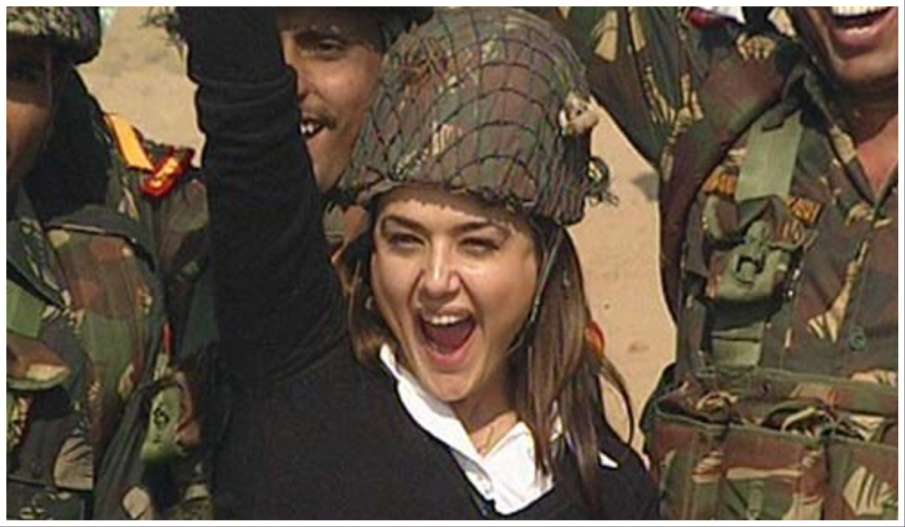 Preity Zinta's photo
Dimple queen of Bollywood Preity Zinta's name is also included in this list related to army background. Preeti's father Durga Nand Zinta was a Major in the 'Indian Army'. However, his father died in a road accident.
Sushmita Sen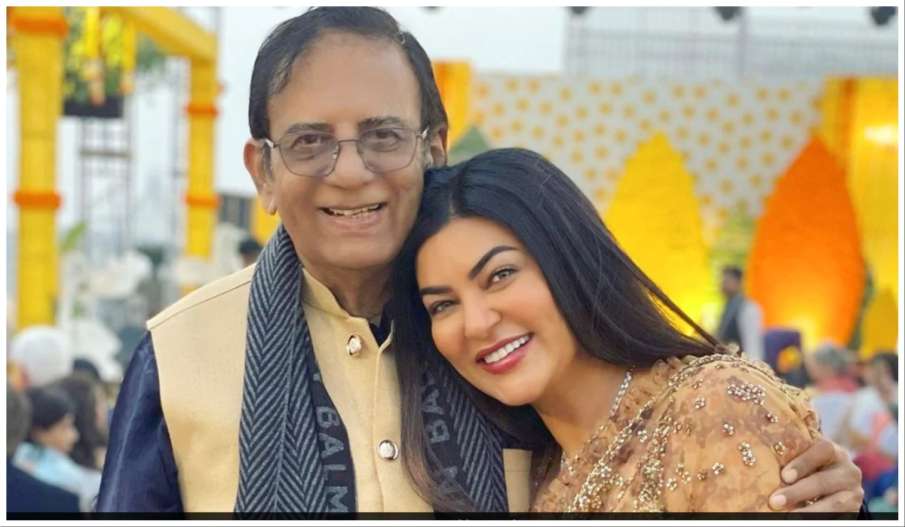 Sushmita Sen with her father
Sushmita Sen's name is also included in this list. Sushmita Sen's father Wing Commander Shabir Sen was a Wing Commander of the Indian Air Force.
Neha Dhupia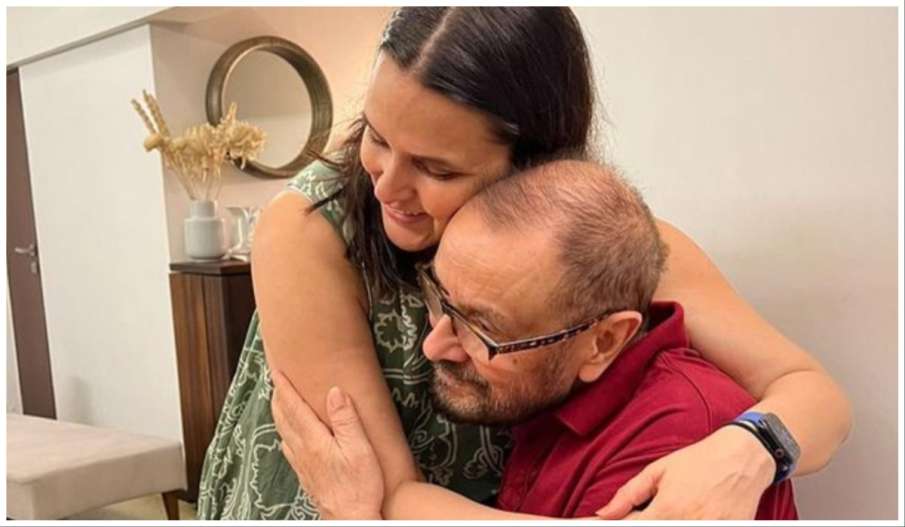 Neha Dhupia with father Pradeep Singh Dhupia
Neha Dhupia also comes from a naval background. The actress' father Pradeep Singh Dhupia served the country as a former commander in the Navy.
Lara Dutta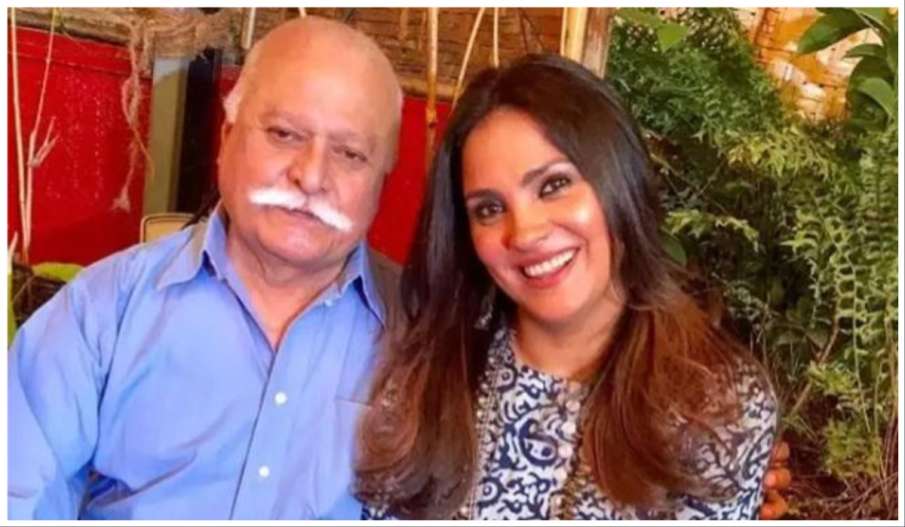 Lara Dutta with father
Bollywood actress Lara's father L. Ki Dutta has served as a Wing Commander in the Indian Air Force. So following in her father's footsteps, Lara's sister Cheryl Dutta is also serving in the armed forces.
Nimrat Kaur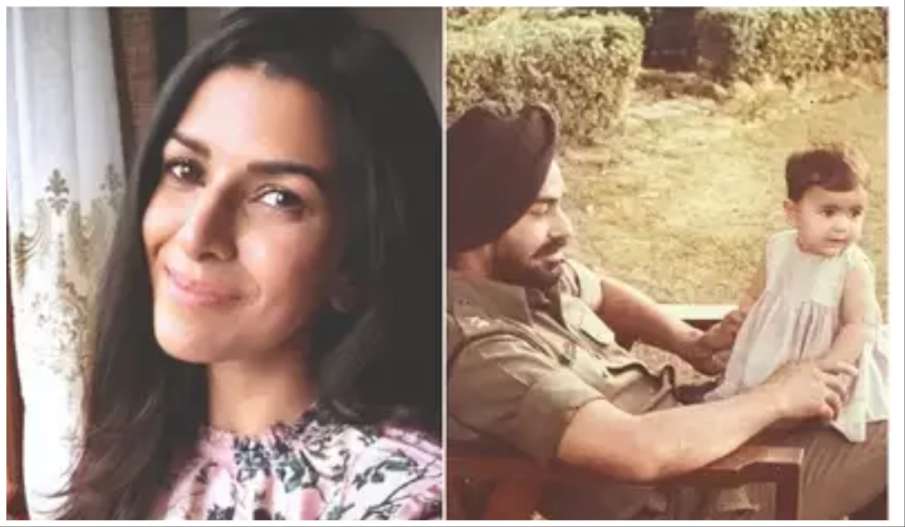 Childhood photo of Nimrat Kaur with her father
Nimrat Kaur's father Bhupinder Singh was a Major in the Indian Army. He was also an engineer in the army. Tell him that his father was martyred in the Hizbul Mujahideen attack.
Gul Panag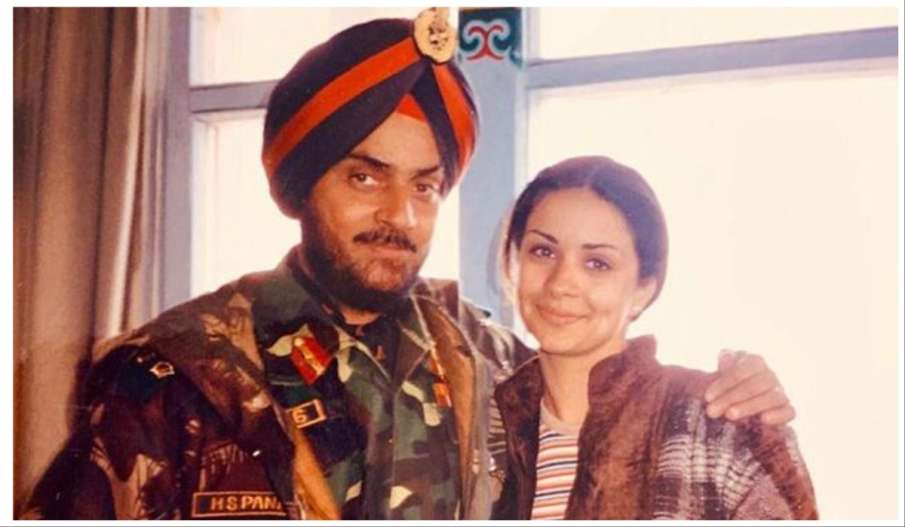 Gulpanag with father
Harcharanjeet Singh Panag, the father of actress Gul Panag, who showed the essence of her acting in Bollywood, is a retired lieutenant general of the Indian Army.
The contestant who wins Bigg Boss OTT 2 will get such a huge cash prize, will be rich!
KKK 13: After Bigg Boss, Khatra's Khiladi 13 trophy is not even in hand! Shiv Thackeray is finished.
Dharmendra could not control himself, got emotional seeing the four children together, shared the video and spoke his heart out.
Latest Bollywood News.
Independence Day Priyanka Chopra