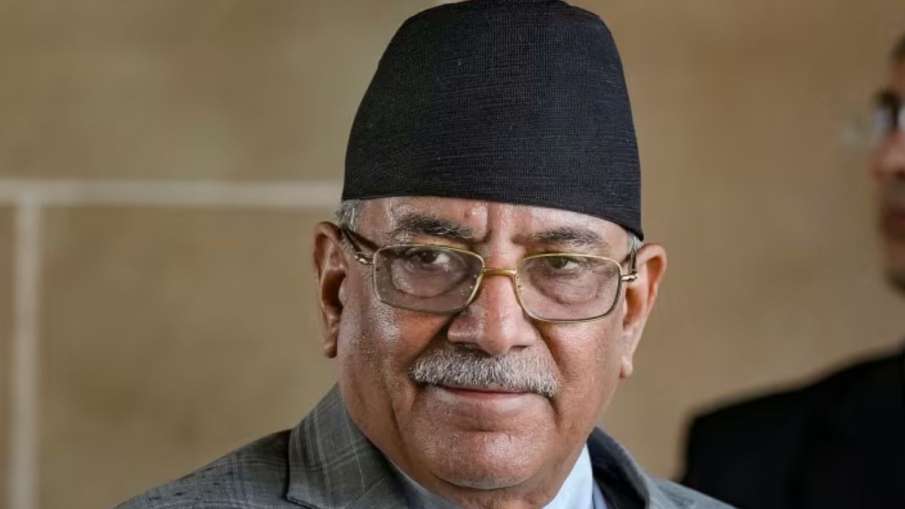 Nepal: Nepal Prime Minister Pushpa Kamal Dahal Prachand on Monday expanded the cabinet for the 11th time. This is Parchand's 11th extension in 8 months. Anita Devi has been made Union Food Minister. She will replace Amal Lal Modi of the Maoist Central. Parchand is running a coalition government in which his own party has only 30 seats. The coalition partner Nepal Congress has 88 seats. Parchand has to keep the coalition parties happy to remain the prime minister. Anita Devi is the leader of Janmat Party. The party has 6 MPs.
The Prime Minister interacted with the Ministers.
Before the cabinet expansion, the Prime Minister consulted and held discussions with several ministers of the Maoist Center in the Dehal government, to persuade them to step down. After the restoration of democracy in the country, Pushpa Kamal Dahal has become the Prime Minister for the third time. He was appointed Prime Minister on 25 December 2022 after a general election that resulted in a hung parliament. Let us tell you that within eight months of coming to power, Dahal has already reshuffled the cabinet 10 times and Monday was the 11th reshuffle.
Parchand has also been criticized many times.
In Nepal, Prime Minister Pushpa Kamal Dahal Prachand has to run the government following the union religion. The opposition is attacking him on every issue. His alliance parties also do not refrain from criticizing him in subdued tones. Although the opposition has been opposing Parchand on many issues of the country. Along with this, PM Parchanda has also been criticized in the case of India. Recently, he had said that he could become the prime minister because of an Indian businessman. His statement has been taken by the opposition. During this time, he was also criticized.
Latest world news.