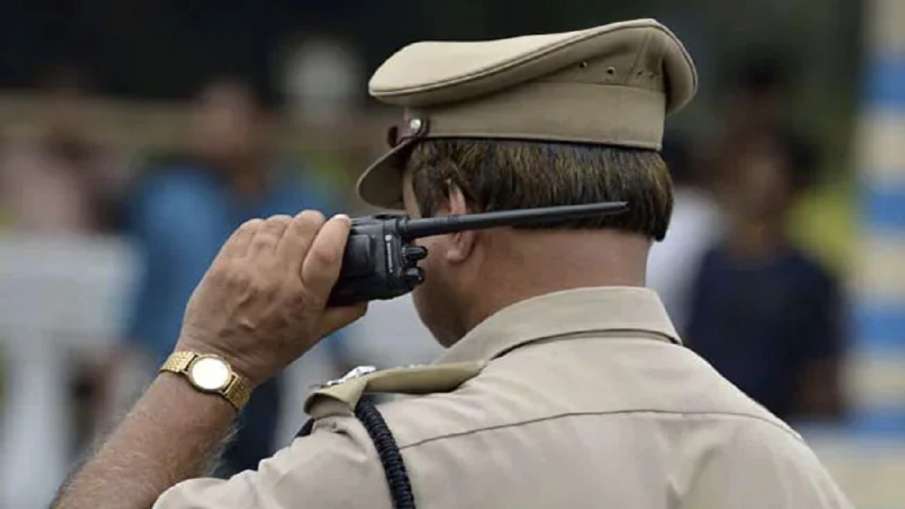 Jaipur: In Rajasthan's Salamber district, there was a stir when heavy stones were pelted on the police force. 9 police officers were also injured in this incident. The incident is on Tuesday. Actually, the police team had gone to catch a goat thief who was taken hostage by the villagers. Assistant Sub-Inspector Bachu Lal of Seemari Police Station said that the villagers pelted stones at the policemen and vandalized their vehicles.
He said that a case has been registered in this regard and the accused are being identified. He is among the policemen who were injured in the attack. The injured were shifted to Simari Hospital for treatment. According to the police, the incident took place in Antali village under Samari police station area of ​​the district where five thieves were trying to steal goats.
On being spotted by the villagers, four of them managed to escape from the spot, while one Kamlesh Meena was captured. The villagers beat him up and then locked him in a panchayat room, police said. As soon as the police got the information, they reached the spot and as soon as they took the accused into custody, the villagers started pelting stones on the police from all sides. (input language)
Also read:
Delhi: The mystery of the murder of an 11-year-old boy in Indirapuri is solved, the father's girlfriend turned out to be the killer, know the reason.
Jammu and Kashmir: Celebrating Independence on the LoC, soldiers of India and Pakistan distributed sweets to each other