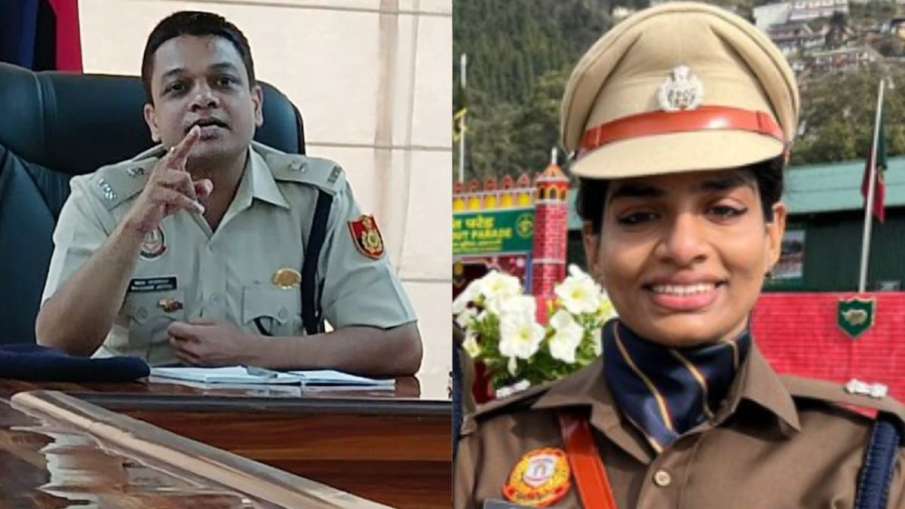 New Delhi: Along with the three services, Delhi Police also saluted the national flag at the historic Red Fort on the 77th Independence Day. Delhi Police Additional DCP Shashank Jaiswal saluted the national flag at the Red Fort. Shashank Jaiswal is a 2014 batch IPS officer.
Shashank is the Additional DCP of East Delhi district.
Shashank is currently Additional DCP of East Delhi district. Earlier, Shashank was Additional DCP in Central District. While PM Guard was led by Delhi Police Additional DCP Scindia Swamy. Scindia is the Additional DCP in North West District. Let us know that Shashank Jaiswal's name was also mentioned while saluting the flag.
Shashank studied Mechanical Engineering.
Importantly, Additional DCP Shashank Jaiswal has done Mechanical Engineering from Delhi College of Engineering. Apart from this, he has also done MBA from IIM. The same Scindia Swamy was Additional DCP in North-East District before North-West District. Scindia is the mother of a two-and-a-half-year-old daughter and is concerned about the law and order situation in Delhi along with her upbringing.