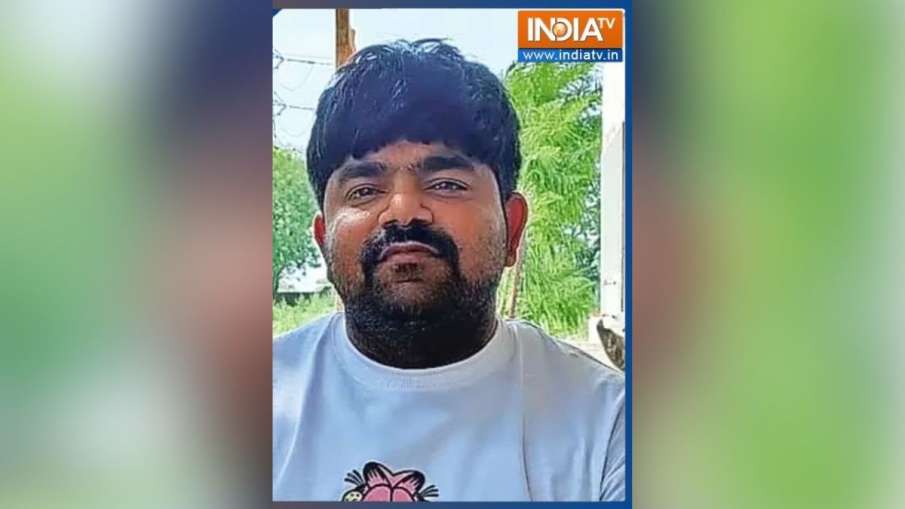 New Delhi: Mono Manesar's name became very famous when violence broke out in Haryana's Noah. It is now known that the DGP of Rajasthan has not considered Mono Manesar as an accused in the preliminary investigation of Nasir and Junaid's murder. Rajasthan Police DGP Umesh Mishra said about Mono Manesar that we have caught those who were directly involved and who were the culprits. But he (Mono Manesar) is not there. The matter is under investigation. DGP Umesh Mishra said that our team had gone in the beginning. We want help from Haryana. The real problem is intelligence. If there is intelligence, Mono Manesar will be caught.
What else did the DGP say?
The DGP said that 10 people have been arrested in connection with the spot killing, Mono Manesar is not directly involved. However, it is now being examined from the angle that Mono Manesar was involved in the murder conspiracy.
What did Haryana CM Khattar say?
Earlier, Haryana CM Khattar's statement on Mono Manesar came out. He had said on Sunday that the state police is ready to provide all possible assistance to the Rajasthan police to arrest Mono Manesar if the charges against him are proved.
Khattar, while addressing a public dialogue programme, had said, "Rajasthan Police has registered a case against Mono Manesar. If he is guilty and Rajasthan Police proves it, he should be arrested. But whoever is not guilty." He will always be evil, no matter the government.
Latest India News