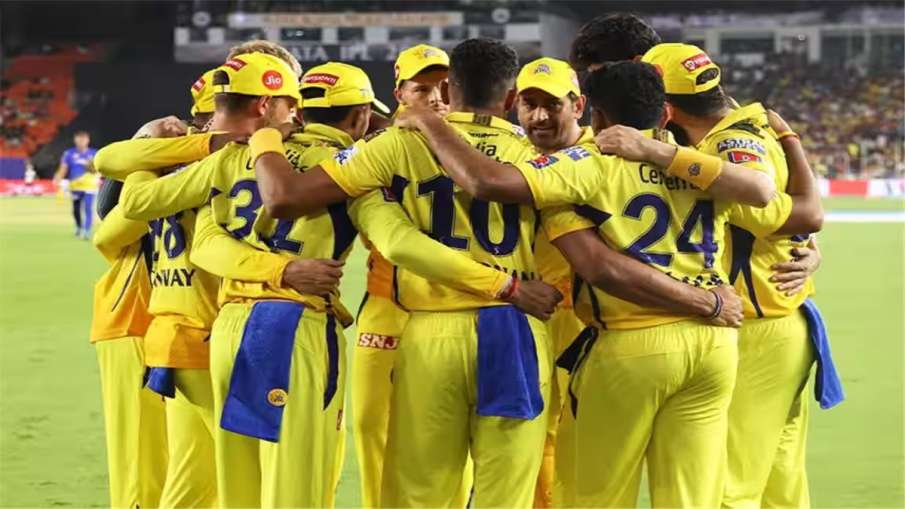 Match-fixing is considered the biggest crime in any sport. Fixing has ruined the careers of many strong players. Many cases of match fixing have been heard in international cricket as well as in league cricket. Now a player playing for CSK has been accused of match fixing.
Allegations of match fixing against this player
The Colombo Chief Magistrate's Court has banned former Sri Lankan cricketer Suchitra Senanayake from traveling abroad after a match-fixing investigation began. The player was part of the CSK team in the IPL and has also played for KKR. Senanayake's troubles seem to be mounting.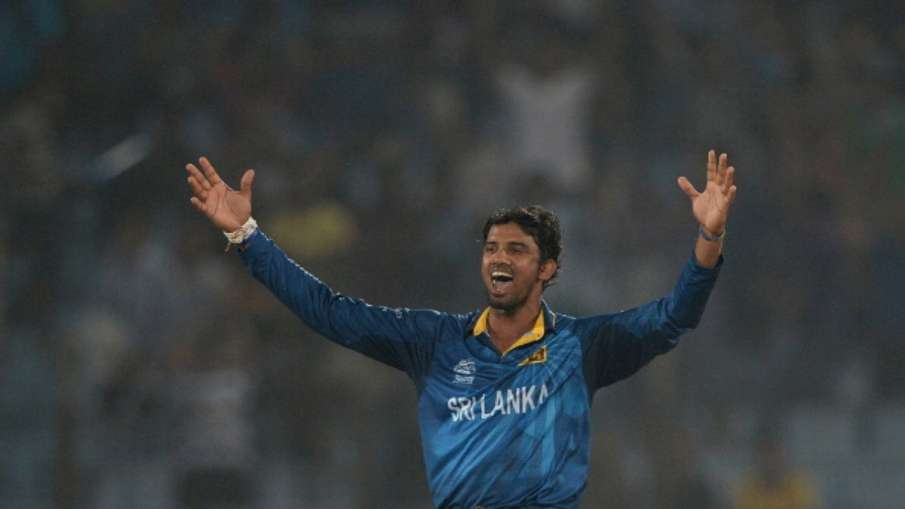 Suchitra Senanayake
Played every format for Sri Lanka.
Senanayake, who played one Test, 49 ODIs and 24 T20 Internationals between 2012 and 2016, is accused of trying to fix matches during the 2020 Lanka Premier League (LPL). The matter is under investigation and the court has banned Suchitra from traveling abroad for three months. The court barred Senanayake from leaving the country for three months after the Attorney General (AG) directed the Sports Ministry's Special Investigation Unit (SIU) to file criminal charges against the former off-spinner.
A lot of evidence was found against the player
The AG has ruled that sufficient material has been found under the Prevention of Offenses relating to Sports Act No. 24 of 2019. The directive to lay criminal charges came after several rounds of discussions between the International Cricket Council (ICC) General Manager, Anti-Corruption Unit (ACU), Alex Marshall, Sri Lankan cricket officials and the Attorney General. It is alleged that Senanayake contacted the two cricketers via telephone from Dubai to fix matches in the first season of the Lanka Premier League in 2020. Senanayake's case will be the first in Sri Lanka since sports corruption was made a punishable criminal offense in 2019.
Latest Cricket News.
(Tags Translation)Sachitra Senanayake