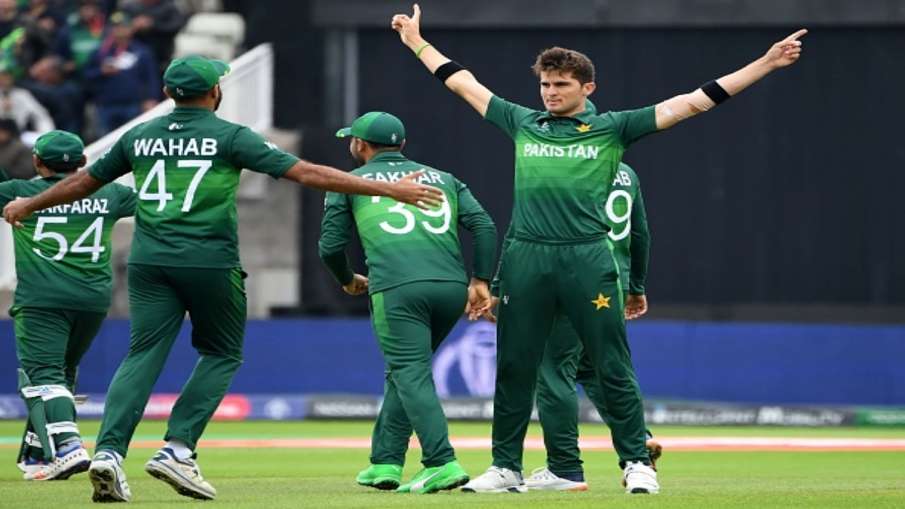 Pakistan's veteran fast bowler Wahab Riaz has announced his retirement from international cricket. Riaz started his international career in 2008. But since 2020 this player has not played any international match for Pakistan. Due to which this player has announced his retirement from cricket at the age of 38.
Tweet information
Riaz gave this information to his fans through a tweet. I am retiring from the international arena. After an incredible journey I have decided to retire from international cricket. Big thanks to PCB, my family, coaches, mentors, teammates, fans and everyone who supported me. Exciting times are ahead in the world of franchise cricket!
International cricket has come a long way.
Wahab Riaz had a long international career. Since 2008, this player has played a total of 27 Tests, 91 ODIs and 36 T20Is. During this time, he took 83 wickets in Test, 120 in ODI and 34 in T20. Wahab Riaz was famous all over the world for his fast bowling.
Played 3 World Cups for Pakistan.
The player participated in three ODI World Cups for Pakistan. First in 2011, then in 2015 and most recently in the 2019 World Cup, Riyaz was part of the Pakistan team. His 5-wicket spell in the 2011 semi-final against India and the 2015 quarter-final against Australia is still remembered by the whole world.
Latest Cricket News.