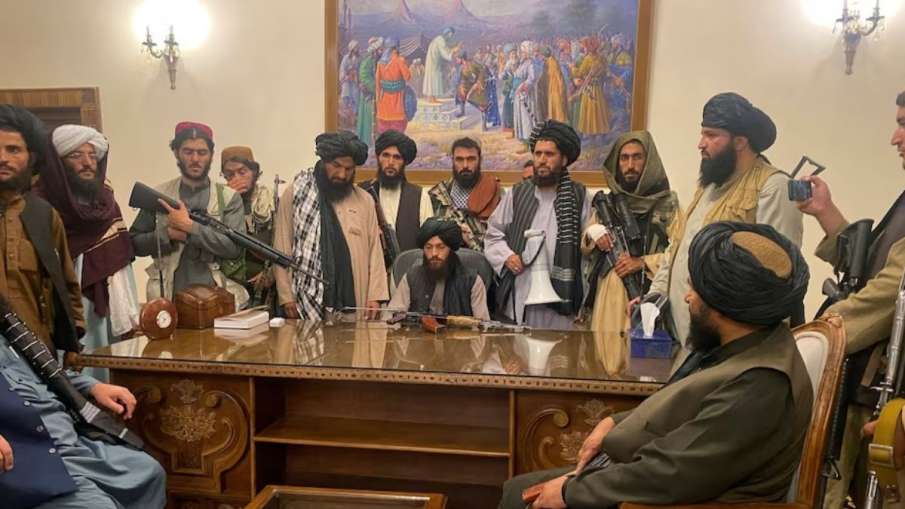 Taliban: Two years of Taliban rule have been completed. Women and children suffered the most in these two years. Many rights of women were violated by Taliban orders. Amidst all this, the main spokesman of the Taliban has said in an interview on the occasion of the second anniversary of the Taliban's occupation of the country that the Taliban consider their rule in Afghanistan to be an open government that derives legitimacy from Islamic law. He is not in any particular danger. He also indicated that the ban on women's education will continue.
When Zabihullah Mujahid was asked about the ban on girls and women, he rejected every question about the freedom of women and said that the status quo of the ban on women will remain. In fact, there was a lot of debate when the Taliban banned girls from going to school after the sixth grade. The decree was written as a decree to prevent Afghan women from completing schooling, entering careers, and withdrawing from public life.
The Taliban seized power in 2021.
The Taliban seized power on August 15, 2021, following the withdrawal of US and NATO forces from the country after two decades of war. A public holiday was declared on Tuesday on the occasion of the anniversary. Women, who were largely barred from public life, did not participate in the festivities. In the southern city of Kandahar, the Taliban's spiritual birthplace, military personnel posed for pictures with armored vehicles. Youths roamed the city on bicycles, motorcycles and cars waving flags and brandishing weapons. Small children carried small white Taliban flags with a picture of Defense Minister Maulvi Muhammad Yaqoob in the lower right corner.
Also read:
The news of the bomb in the flight caused a stir, the Pakistani man made a false claim, the Australian authorities arrested
"Wherever you ask me, I will come to fight", Zuckerberg gave a big challenge to Elon Musk, Musk gave this answer
Latest world news.