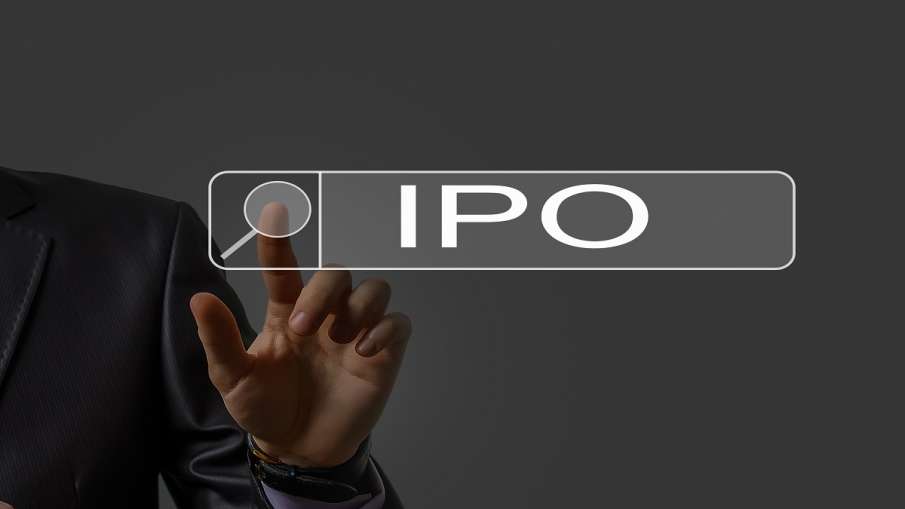 IPA There is good news for investment investors. Aeroflex Industries Limited is coming up with its IPO. The company's IPO will open on August 22 and close on August 24. Anchor investors will be able to bid for the shares on August 21. Under the IPO, new shares worth Rs 162 crore will be issued. In addition, promoter SAT Industries will make an offer for sale (OFS) of 1.75 crore equity shares. Aeroflex Industries Ltd has set a price range of Rs 102-108 per share for its Rs 351 crore initial public offer (IPO).
Investors have to bid for at least 130 shares.
The IPO of Stainless Steel Flexible Hoses Company is currently held by the promoter and the promoter group which holds more than 91% stake in the company. The proceeds from the fresh issue will be used by the company to repay debt and meet working capital requirements. The company could raise Rs 351 crore at the upper end of the price band and Rs 340.5 crore at the lower end. Investors can bid for a minimum of 130 shares.
SBFC Finance shares are listed at a premium of 44%.
Shares of non-banking finance company (NBFC) SBFC Finance Ltd were listed on the markets on Wednesday, rising nearly 44 per cent over its issue price. The company's scrip was listed at Rs 81.99 on the BSE, up 43.84% from its issue price of Rs 57. It later rose 59 percent to Rs 90.67. The company's stock was listed at Rs 82 on the National Stock Exchange, up 43.85 per cent. The market value of the company stood at Rs 9,560.87 crore in morning trade. SBFC Finance's Initial Public Offer (IPO) was subscribed 75.80 times. The price range of the company's Rs 1,025 crore IPO was Rs 54-57 per share.
Latest business news.