Chirag Paswan criticizes Kangana Ranaut: Former Bollywood actor Chirag Paswan is now a seasoned politician. There was a time when he worked with Bollywood queen actress Kangana Ranaut. Recently, Chirag Paswan has mocked Kangana Ranaut while recalling those days.
Actually, Chirag had worked with Kangana Ranaut in the movie 'Male Na Mile Hum'. However, his film career did not work much and he bid farewell to Bollywood. Chirag Paswan is the son of late politician Ram Vilas Paswan. Chirag took over his father's chair after his father's death. At present, he is a Member of Parliament from Jamui Constituency in Bihar.
'Every day my class looks the same'
While talking to Brute India, Chirag Paswan targeted Kangana Ranaut. According to her, if she was working with Kangana, she would have taken her class on nepotism every day. Talking about the film 'Male Na Mile Hum', Chirag said – 'Thank God that I did this film with Kangana at that time. If I were doing it today, the way she highlights the issue of nepotism, I would take my class every day.'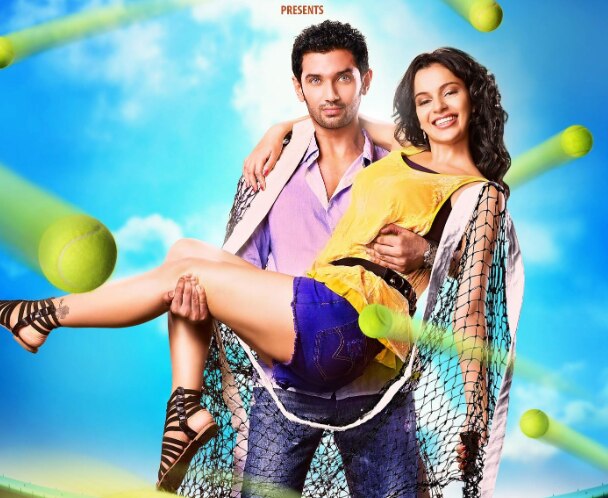 Chirag is not made for acting!
The Jamui MP and former actor further elaborated on nepotism, saying that being born as the son or daughter of a superstar or prime minister may be one's luck but not one's talent. Chirag also said that he believes he was not cut out for acting. After doing the film, she realized that speaking dialogues and doing make-up was not her cup of tea.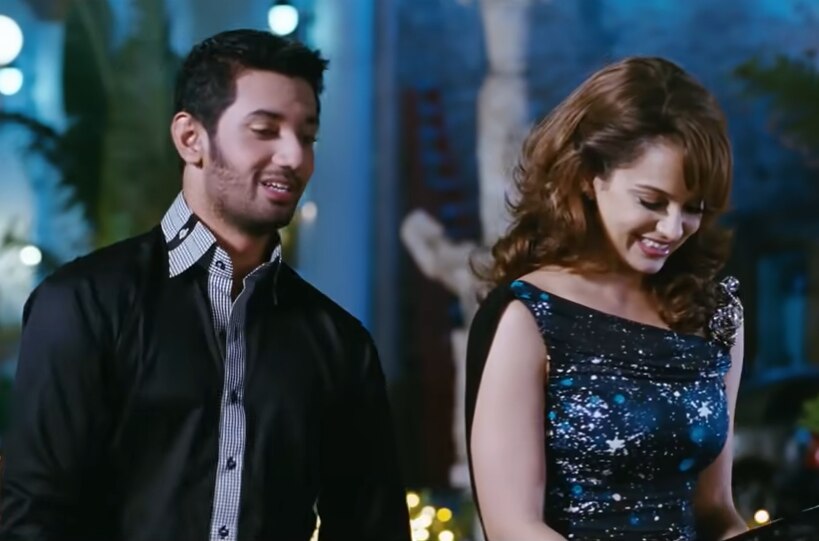 The movie 'Male Na Mile Hum' was released in 2011.
Let us tell you that the movie 'Male Na Mile Hum' is a romantic drama film which was released in 2011. The film featured Chirag Paswan and Kangana Ranaut in lead roles. Apart from this, Poonam Dhillon, Kabir Bedi, Sagarika Ghatge and Suresh Menon also played important roles.
Also Read: AP Dhillon Trolled For Wearing Tricolor Shoes, People Called Him Khalistani… View Photos
(Tags Translation)Chirag Paswan