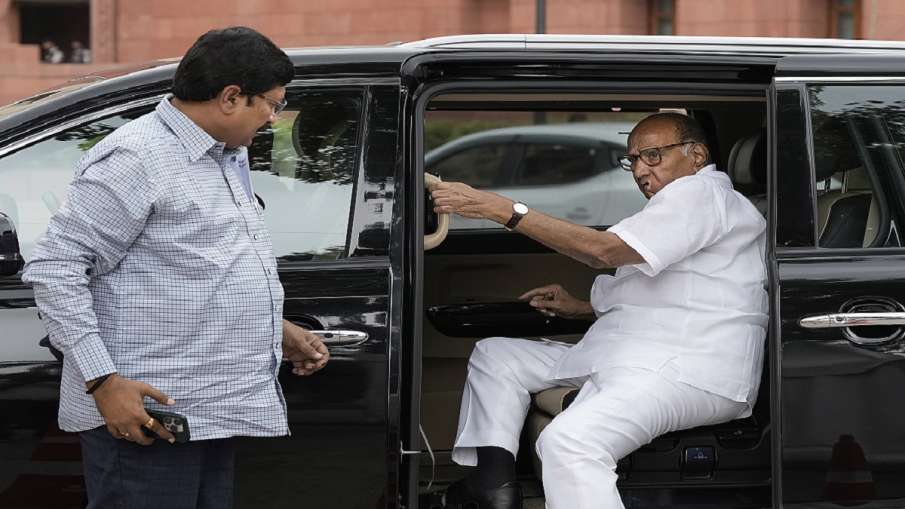 Mumbai: Congress Maharashtra unit president Nana Patole on Tuesday said the "secret" meeting between Nationalist Congress Party (NCP) president Sharad Pawar and the state's Deputy Chief Minister Ajit Pawar was a cause for concern for his party. Sharad Pawar is part of the Maha Vikas Aghadi (MVA), which includes his party, the Shiv Sena (UBT) and the Congress, while his nephew Ajit Pawar quit the NCP last month. and joined the Shiv Sena led by Eknath Shinde. The BJP government in the state went with its supporters.
'We do not accept secret meetings between Sharad Pawar and Ajit Pawar'
By journalists Sharad Pawar And when asked about Ajit Pawar's meeting in Pune on Saturday, Patole said it is a matter of concern for us and we do not accept secret meetings between Sharad Pawar and Ajit Pawar. However, senior Congress leaders will discuss the issue. It will also be discussed in the 'India' alliance, so it would not be appropriate for me to discuss it further. There is no truth in the speculations that the Congress is considering contesting the Lok Sabha elections alone without Sharad Pawar.
'We will not stray from our chosen path'
Meanwhile, Sharad Pawar told people in his hometown Baramati that some people have taken a different path but "they may change their stand when they realize the situation." Change or not, we will not deviate from the path we have chosen. Sharad Pawar said, "I have asked Maharashtra (voters) to vote for someone. And now I cannot tell them to vote for someone else whom we have opposed for a long time. Sharad Pawar said that he will organize a public meeting in Bed on Thursday.
(input language)
Also read-
Secret meetings between Sharad Pawar and Ajit Pawar Maharashtra Hindi News