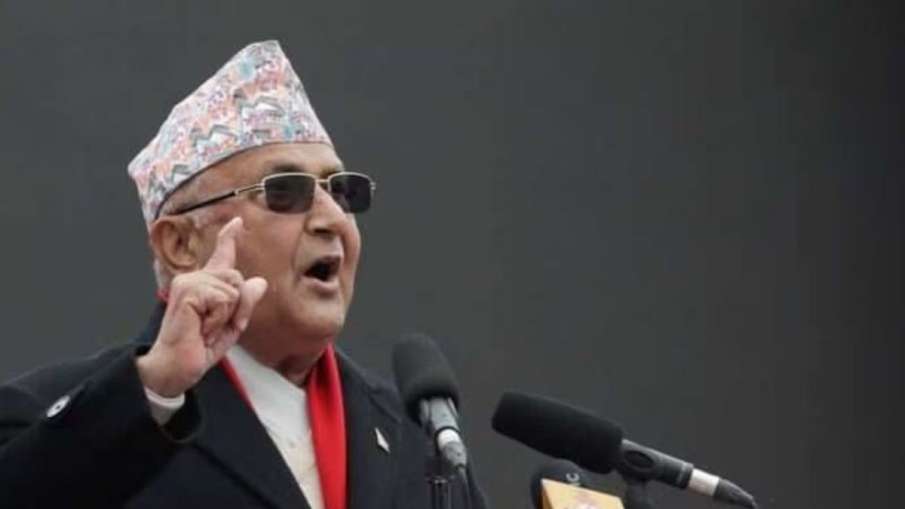 Former Prime Minister of Nepal KP Sharma Oli made a big statement regarding India-Nepal border. KP Sharma Oli is considered close to China and is known to often spew venom against India. KP Sharma Oli has said a lot about the security of India-Nepal border. He said on Wednesday that the people of Nepal and India should take advantage of the open border between the two countries, but cautioned against its "misuse" by "undesirable elements". Speaking as the chief guest at a function organized by the Nepal-India Friendship Society to mark India's 77th Independence Day, Oli congratulated the people and government of India.
Former Prime Minister of Nepal Oli said that Nepal and India had relations between the people long before the establishment of the two countries. Oli said that relations between the two countries have grown naturally, fueled by common history, culture, religion and social values. He said that the people of both the countries should benefit from the open border between us but at the same time we should also take care that the open border is not misused by undesirable elements. Tell that Seema Haider has recently come to India from Pakistan via Nepal and is staying with Sachin in Noida. Seema Haider also has 4 children. She says that she came to India without a visa or passport through Nepal in love with Sachin.
Fear of infiltration through Nepal
After entering India from the border through Nepal, the fear of infiltration has increased. Since then, India has tightened surveillance and security along its border with other countries, including Bangladesh and Nepal. In this regard, the border security has also been tightened on the border of Nepal, while till now people between India and Nepal have been entering each other's country without visas and passports. But now after several incidents have come to light, the security of India has become a threat from Nepal's border.
" (language)
Also read this
The missing US soldier has been found, North Korea has kept many in prison for this reason.
Nawaz Sharif's dream of returning home will not be fulfilled, why the former prime minister will not be able to come to Pakistan?
Latest world news.
PM Oli (T) India (T) Former Prime Minister of Nepal Oli (T) KP Sharma Oli makes a big statement on misuse of open border with India (T) KP Sharma Oli (T) Former Prime Minister ( t) Former Prime Minister of Nepal Oli made a big statement on 'misuse' of open border with India.