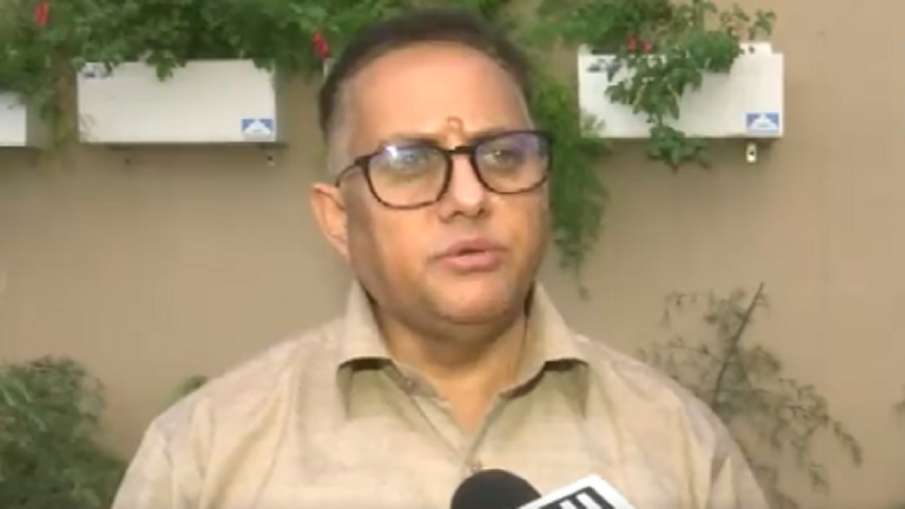 Shimla: The situation has worsened due to floods in Himachal Pradesh. Principal Secretary Disaster Management Onkar Chand Sharma said that there was more damage during August 13, 14 and 15 than in July. 71 people have died and a loss of Rs 7500 crore has been incurred. This estimate may increase as people are still engaged in rescue and relief operations and it will take time to make a detailed estimate. We have shifted 2500 people to safe places.
Heavy landslides occurred in Shimla.
A terrible incident has recently come to light from the capital Shimla amid heavy rains. A massive landslide occurred in Krishna Nagar here in which many houses including the Slaughter House were destroyed. Six houses are reported to have collapsed in this landslide. The city's slaughterhouse also ran below it. The Slaughterhouse along with the house was completely reduced to rubble, the video of which was also released. In the video, it can be seen how the Slaughterhouse building collapsed due to the falling tree.
The Meteorological Department had predicted rain in Himachal till August 18. The state has witnessed more than 170 incidents of cloud bursts and landslides in the current monsoon season and around 9,600 houses have been partially or completely damaged.
Also read:
India TV-CNX Survey: Which caste is with whom in Madhya Pradesh? These percentage people are supporting BJP and Congress.
Sharad Pawar said, 'The power of the country is in the hands of the BJP and its allies', said this on meeting Ajit.
Latest India News
(Translation of Tags)Himachal Pradesh