Alia Bhatt Ask Me Anything Session: Alia Bhatt recently made her Hollywood debut with Heart of Stone opposite Gal Gadot and Jamie Dornan. She was earlier in the headlines for her film Rocky Aur Rani Ki Love Story. Apart from being an actress, Alia is also a mother to a daughter whom she takes great care of.
Alia ran the 'Ask Me Anything' session while sharing a story on her Instagram. Meanwhile, fans raised questions about his personal and professional life. One of her fans asked her how she takes care of her daughter. Aliya also answered this question.
This is how she takes care of daughter Raha!
During Aaliyah's 'Ask Me Anything' session, a fan asked her, 'How are you managing work and a baby as a new mom? I feel so guilty sometimes. To this Alia replied – 'Parenting is a lifelong role.. I don't think you can ever have all the answers or be perfect.. I just want to live each day with love. . I try.. because there is no such thing as too much love.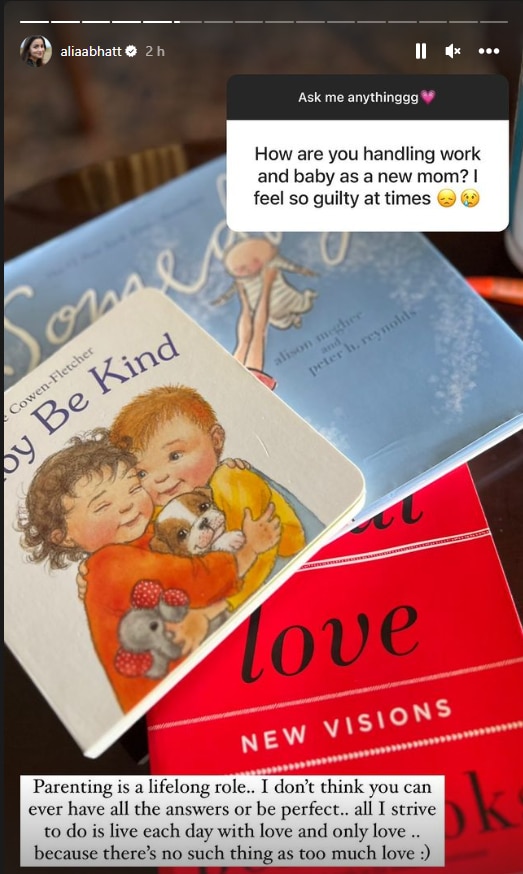 Alia praised husband Ranbir.
Meanwhile, a fan asked – 'What is the best thing about Ranbir Kapoor? On this, Alia wrote – 'She is my happy place because I can be the most honest with her.' Also, a fan asked Alia about her favorite dialogue with Gangubai. Alia wrote on it – 'Gangu was the moon and will remain the moon.'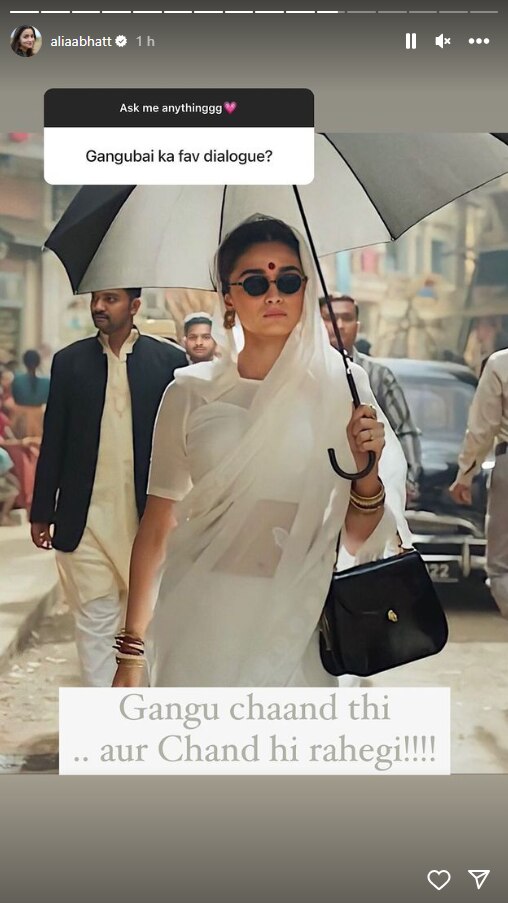 'Shine like the sun every day'
On the question of how Alia is so positive, the actress wrote – Why not? It's not that I don't have bad days.. but I choose to be grateful for life and shine like the sun every day without complaining.'
Also read: Nick Jonas collapses on stage at live concert, this video of Priyanka Chopra's husband goes viral… Fans pray for his recovery
Alia Bhatt