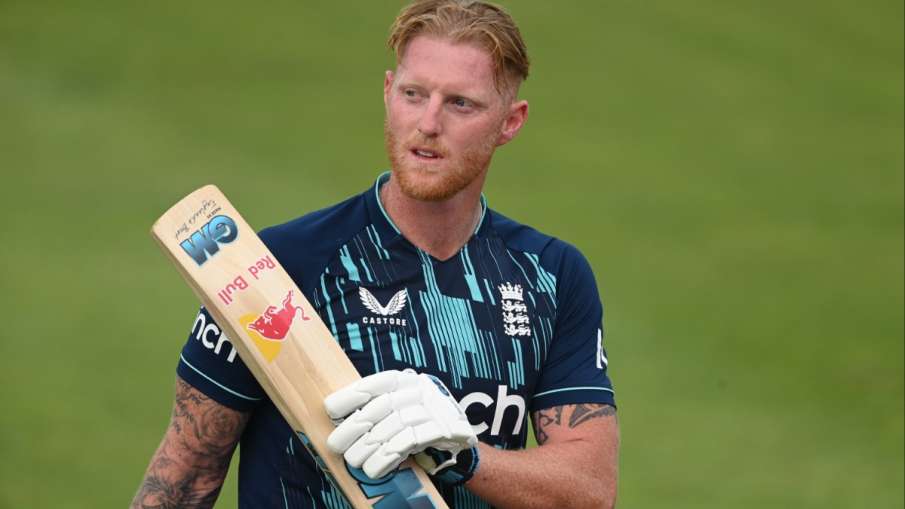 Retirement is an emotional moment for a cricketer. After a lot of struggle, the player gets a chance to play cricket for his country. Every player takes a very thoughtful decision to bid farewell to his career for a long period of time. However, there are some players in the history of the game who have made a U-turn on their decision and come out of retirement to play for their country once again. Along with this, three big players have changed their decision to retire in the year 2023. And he is back to play for his country again. Let's find out who those players are today.
Ben Stokes
Just before the ODI World Cup 2023, England's star, world champion, greatest match-winner Ben Stokes retired. Stokes, who retired from ODI cricket on July 18, 2022, is back in the team once again. Almost 13 months later, he is once again ready to wear the England jersey in ODI cricket. This comes at a time when England will be the defending champions in the ODI World Cup to be held in India from October 5. Ben Stokes has taken this decision after a lot of pressure from the England Cricket Board. It was because of Ben Stokes that his team could win the 2019 World Cup.
Tamim Iqbal
ODI World Cup 2023 is around the corner. Tamim Iqbal announced his retirement this year after differences with the Bangladesh Cricket Board. But Bangladesh Prime Minister Sheikh Hasina resolved the whole issue by talking to Tamim and asked him to take back his retirement. After talking to Sheikh Hasina, he changed his retirement plan and returned to the Bangladesh team. Before retirement, Tamim was the captain of the Bangladesh ODI team, but after coming back from retirement, he joined the team as a player. At present, the captaincy of Bangladesh is in the hands of Shakib Al Hasan.
Moeen Ali
This list also includes the name of another England player. England's star all-rounder Moeen withdrew from Tests for the Ashes series. England captain Ben Stokes insisted on Moeen's return to the Test following Jack Leach's injury, after which the players once again took to the field wearing the white jersey. After Ashes 2023 ends, Moeen has said goodbye to Test cricket. Moeen Ali is currently a part of England's ODI and T20 teams.
Also read this
IND vs IRE: Watch India vs Ireland series now on this channel, know head to head record
Why doesn't Virat Kohli bat at number four? You will also be surprised to see the record.
Latest Cricket News.
Ben Stokes