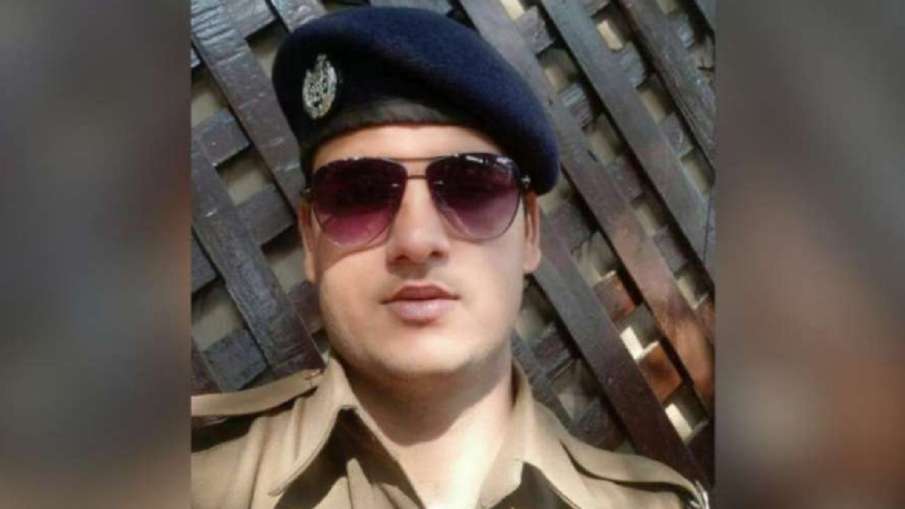 New Delhi: Some time ago there was a commotion due to the firing incident in the Jaipur-Mumbai Express train. Now the Railways has taken major action against the accused RPF Constable Chetan Singh in this incident. Railways has dismissed the accused Chetan Singh from the job. Chetan is currently in jail custody.
What was the whole deal?
The firing incident in the Jaipur-Mumbai Express train caused a stir. 4 people were killed in this incident. In which three passengers including one ASI Takaram were included. The posting of RPF Constable was done recently. The constable committed the murder with his rifle. It is learned that Chetan Singh had no qualms about the posting. He had sought this posting on his own terms.
All four victims died on the spot in the incident which took place between Vapi and Borivali Mira road station. Renu, the wife of Chetan Singh, the accused in the incident, said that Chetan Singh's mental condition is not good and he is undergoing treatment. The incident took place on July 31 around 5 am.
Also read:
Big news on Manipur violence, CBI deputed 53 officers including 29 women for investigation
Will the Delhi Congress president change? According to sources, Rahul and Kharge met the leaders.
Latest India News