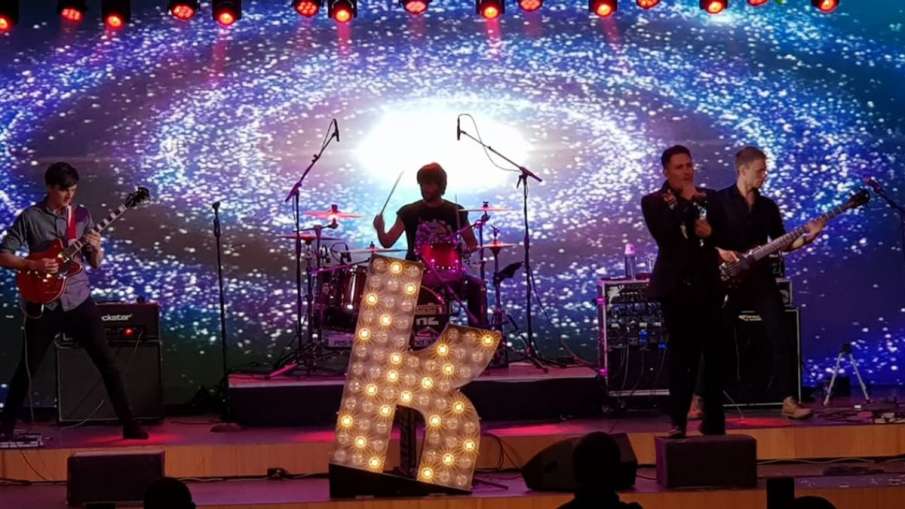 Georgia: The effect of the war between Russia and Ukraine is being seen in other countries as well. Now it is seen not only on the battlefield but also on stage during music events. Actually, when Russian artists came on stage to perform, fans from the European country of Georgia got angry and rioted. Meanwhile, it became clear that Georgians are fans of Ukraine. The American rock band that invited Russian artists to perform on this issue has apologized. American music industry's biggest rock band 'The Killers' has apologized. In fact, the Killers brought a Russian drummer on stage during a show in Georgia to introduce fans as brothers and sisters. After this action, the audience made a lot of noise. Georgia has long been at loggerheads with its northern neighbor, and Moscow's invasion of Ukraine in February 2022 and the evacuation of Russian migrants from their country have heightened tensions between the two countries.
The show was held on August 15.
Rock band The Colors performed a show at the Black Sea Resort in Batumi on August 15 during their European tour. The band, which has been nominated for seven Grammy Awards, said in a statement on its Facebook page: "Good people from Georgia, it was never our intention to offend anyone. The band said they wanted people on stage to play drums. "We believe a comment, intended to suggest that all Colors viewers and fans are 'brothers and sisters', has been misconstrued," the band said.
Georgians are pro-Ukraine.
The overwhelming majority of the Georgian population is pro-Ukraine. The band has sold millions of albums since forming in Las Vegas in the early 2000s. A video of band member Brandon Flowers' comment is also going viral on social media, with people seen leaving the live show.
Also read:
The news of the bomb in the flight caused a stir, the Pakistani man made a false claim, the Australian authorities arrested
"Wherever you ask me, I will come to fight", Zuckerberg gave a big challenge to Elon Musk, Musk gave this answer
A big statement came from the Taliban, the problem of women, know what is the intention of the Afghan government?
Latest world news.