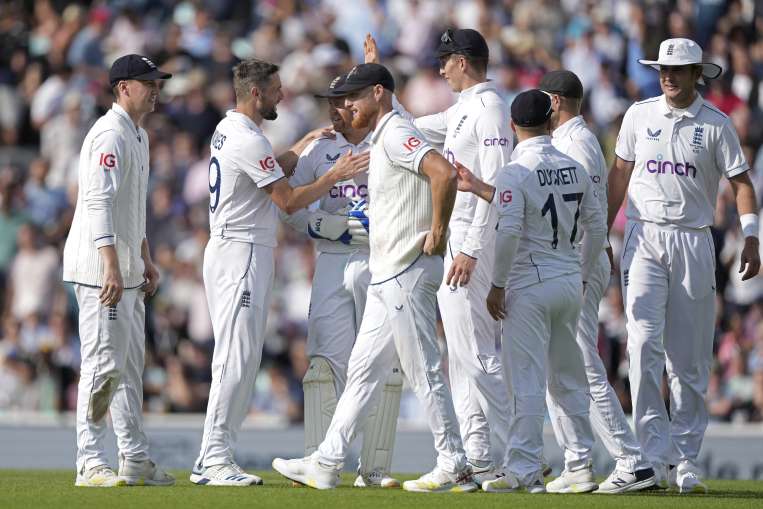 Every month, the ICC nominates three cricketers from around the world for the Player of the Month title. Last month i.e. in July also the best performing players of the world were nominated. Now the ICC has announced the winner in the men's and women's categories.
This player became the winner.
Ashley Gardner, 26, became the first woman to win the ICC Women's Player of the Month award for the fourth time after another impressive performance against England and Ireland in July. Gardner's latest win saw her beat Nate Sciver Brunt and Elise Perry, who were shortlisted for their outstanding performances in July.
Vox won.
Chris Woakes, on the other hand, won the ICC Men's Player of the Month award for his effective partnership with the ball. Recently, he performed brilliantly in the Ashes series. Woakes has won the ICC Men's Player of the Month for the first time. His impressive performance in the Ashes helped England end the thrilling series 2-2. Apart from them, England batsman Jack Crowley was also in the running for this award. The third name was Bais de Leede from Holland.
No player from India.
Surprisingly, not once has a player from India been nominated for this title. Team India was on a tour of West Indies in the month of July. But none of the players consistently performed well which led to no player being named.
Latest Cricket News.
(tags to translate) ICC Player of the Month (T) ICC Player of the Month