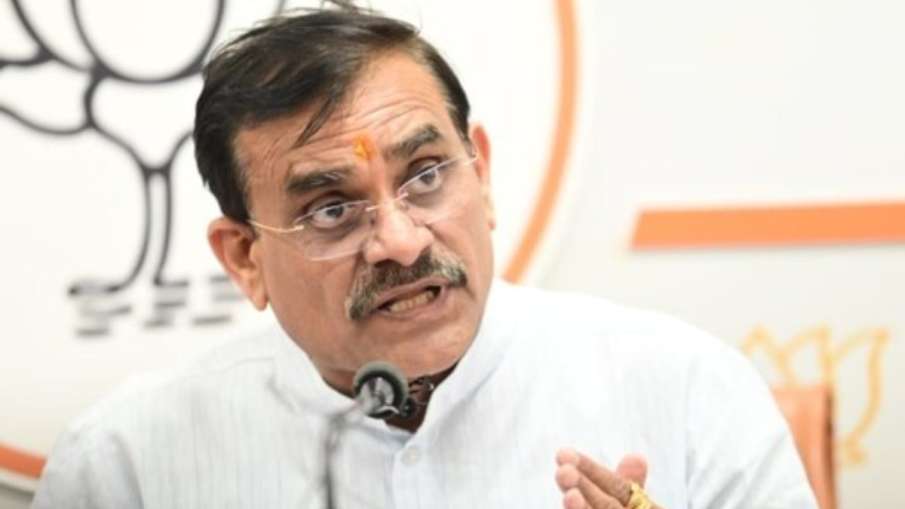 The Congress party is in active mode ahead of the upcoming assembly elections and the 2024 Lok Sabha elections. The party has made many important appointments one after the other. In this regard, the party has given the charge of general secretary in-charge of Madhya Pradesh to Randeep Surjewala. Apart from this, the party has given the responsibility of the post of in-charge general secretary of Gujarat to Mukal Wasnik. However, now the BJP has targeted the Congress for fielding Surjewala as an MP.
BJP president VD Sharma was furious.
Madhya Pradesh BJP president VD Sharma has criticized the Congress for appointing Surjewala as MP. VD Sharma said that some people call and believe in those who are gods to us, whom we believe to be God. VD Sharma said that if such people become the in-charge of Madhya Pradesh, the people of the state will give a befitting reply to such people. He said that Randeep Surjewala never won any election in his life.
What did Serjewala say?
Congress leader Randeep Surjewal, at a rally held in Kaithal, Haryana, had asked Bharatiya Janata Party supporters to have demonic tendencies. He had said- "Whoever supports Bharatiya Janata Party or whoever votes for them is evil in nature. I curse them from the land of Mahabharata."
Assembly elections at the end of the year
Assembly elections will be held in Madhya Pradesh by the end of this year. Both BJP and Congress are busy with preparations for the elections. The Bharatiya Janata Party has also released the list of candidates for 39 seats for the assembly elections on Thursday.
UP President also changed.
Ahead of the Lok Sabha elections, the Congress party has also changed the party president in Uttar Pradesh. The party has appointed former MLA Ajay Roy as the new president in place of Brijlal Khabari. Ajay Roy is considered a good catch in Purvanchal. Congress is expected to benefit from this move.
Also Read: BJP Releases First List of Candidates for Madhya Pradesh Assembly Elections, See Who Got Seats
Also Read- Major Reshuffle in Congress Party, Ajay Roy, Surjewala and Wasnik get new charge