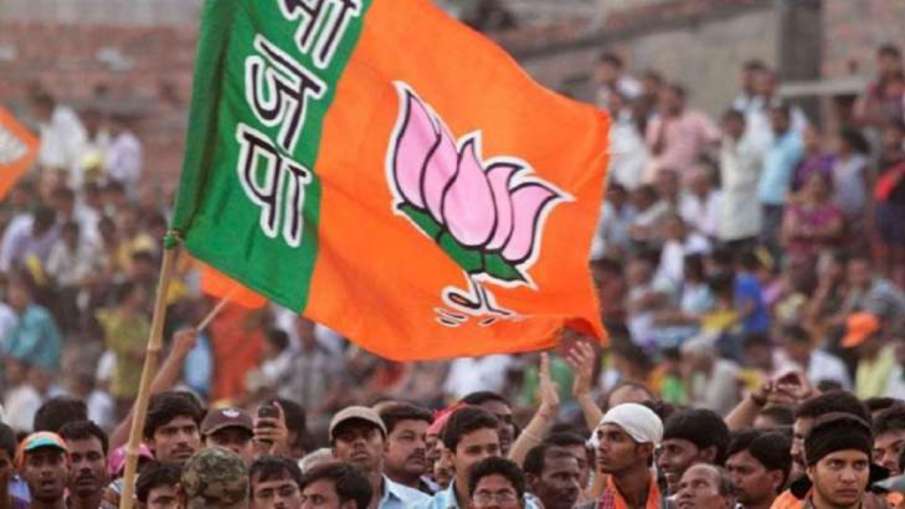 The Bharatiya Janata Party has registered a bumper victory in the 2022 Gujarat Assembly elections by defeating all its opponents. Now it has come to light how much money BJP spent in state elections. The party has submitted the full account of this expenditure to the Election Commission.
It will cost more than two billion.
According to the report submitted to the Election Commission, the BJP spent a total of more than two billion rupees in the Gujarat assembly elections. The Election Commission has made this expenditure report public on Thursday. BJP spent Rs 209.97 crore on general party campaign and candidate funding.
Where did the money go?
In its expenditure report to the Election Commission, the BJP has said it paid around Rs 41 crore to contesting candidates and spent over Rs 15 crore on travel expenses, including the use of airplanes and helicopters. While the party spent Rs 160.62 crore on general publicity.
BJP won the one-sided elections.
The BJP returned to power with a landslide victory in the Gujarat assembly elections in December last year. The party won 156 out of 182 seats in the state, breaking all previous records. At the same time, the opposition Congress had to settle for only 17 seats.
Look at the Lok Sabha elections
The BJP would like to repeat this bumper victory in the Assembly elections in the upcoming Lok Sabha elections as well. The party had won all 26 seats in the state in both the 2014 and 2019 Lok Sabha elections. The party would like to maintain the same rhythm in 2024 as well.
Also Read- Major Reshuffle in Congress Party, Ajay Roy, Surjewala and Wasnik get new charge
Also Read: Elections fought against PM Modi, now Congress gives Ajay Roy command of Uttar Pradesh
(Tags Translation)Gujarat Assembly Elections