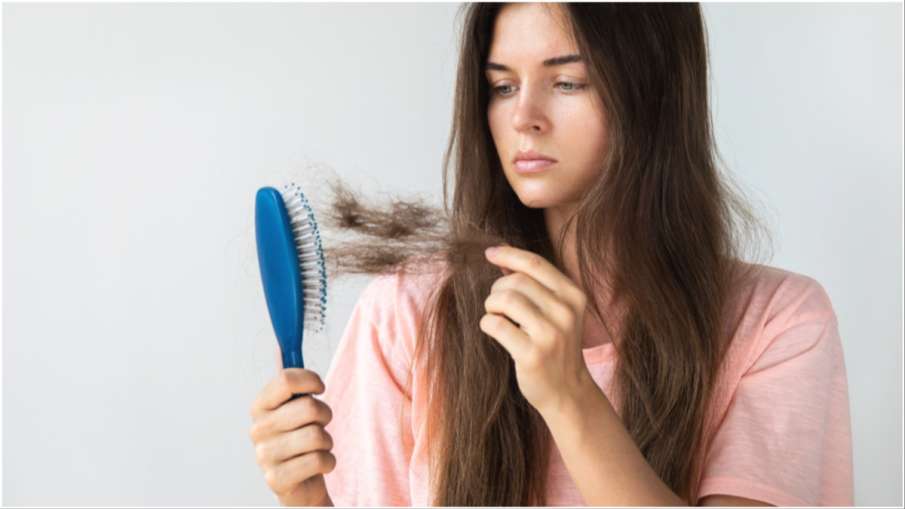 Hair fall herb: Most of us are worried about hair fall during this season. Whether the cause is moisture or dryness, it must be controlled. In such a situation, mint leaves planted in your garden can act quickly. Actually these leaves have two special qualities. First, it's antibacterial and second, it can help hydrate your scalp. These two things can help you prevent hair loss. While it can improve blood circulation to the scalp, it can also reduce dandruff. Because of this, it can help reduce hair fall. Apart from this it has many benefits but first let's know how mint leaves are used for hair.
How To Use Mint Leaves For Hair – How To Use Mint Leaves For Hair Loss
1. In the form of oil
You can make oil of mint leaves and use it for hair. While this oil improves the blood circulation in your hair, it also helps in reducing your dandruff problem. Also, it nourishes your hair and helps control hair fall. So take mint leaves and cook them in coconut oil and apply this oil on your hair.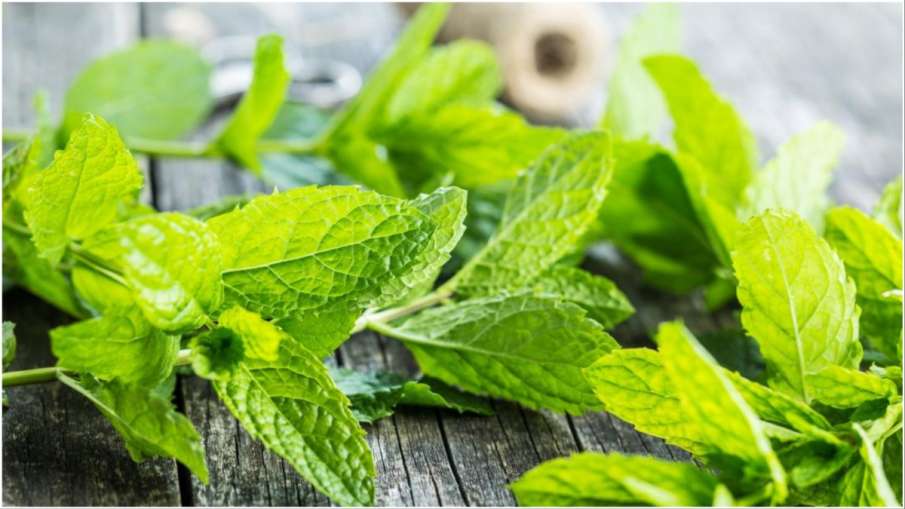 Mint for hair fall
Hariyali Tej: From draped sarees to dhoti, add a dash of Indo-Western fashion to your style with this Tej.
2. By making a hair pack
You can make a hair pack by grinding mint leaves. It can help reduce dryness and itching along with cooling your scalp. Also, it prevents hair fall and helps in boosting your hair growth.
Which oil to apply to grow eyebrows? Know when and how to use dark and thick eyebrows.
Do mint leaves stimulate hair growth?
Peppermint leaves can boost your hair growth by firstly improving your blood circulation which allows the rest of the nutrients to reach your hair. It increases your hair growth. Second, your hair will break less when it's revitalized. Thirdly, the absence of problems like dandruff in your hair can help in keeping the hair healthy.
(This article is for general information, consult a doctor before taking any procedure)
Latest lifestyle news.