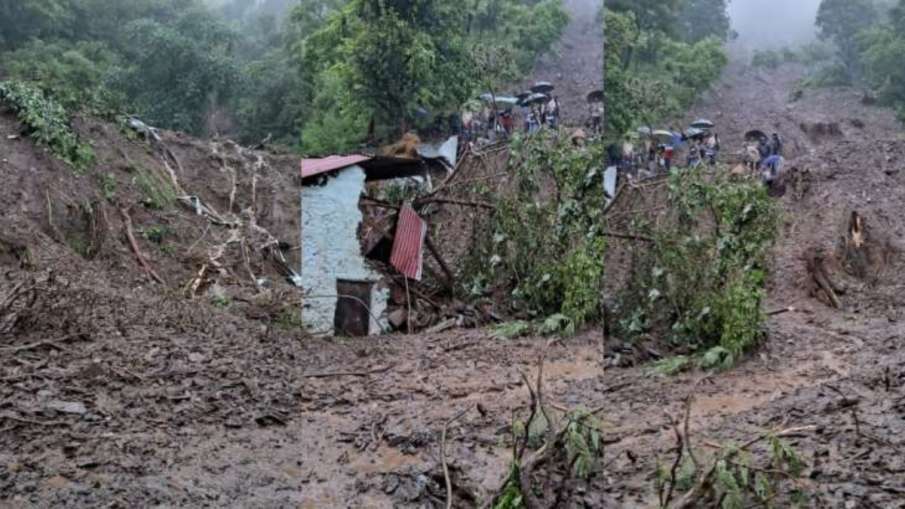 In Himachal Pradesh, people continue to die due to natural calamities. The death toll in rain-related incidents rose to 74 on Thursday. Along with this, many other people are also feared to be buried under the debris of the houses falling in the landslide.
Two killed in Chamba
According to Shimla Superintendent of Police Sanjeev Kumar Gandhi, rescue personnel recovered the body of Himachal Pradesh University Shimla Mathematics Department Head PL Sharma from the Summer Hill Landslide site. Apart from this, two deaths due to rain have also been reported in Chamba district. At least 21 people have been killed in landslides at Shiva temples in Summer Hill and Fagli and Krishna Nagar.
The rain stopped
Himachal has received less rain since last Tuesday. Army, Air Force and other rescue personnel have rescued 309 people from Pong Dam in Fatehpur and Andura in flood-hit Kangra district. Rescue personnel have evacuated 2074 people from these areas in the last three days. According to officials, 875 roads are still closed in the state and 1,135 transformers and 285 water supply schemes have been disrupted.
7,500 crore loss
Chief Minister Sukhon Singh Sukhu also visited the flood-affected areas on Thursday and met the people there. He assured the people of all possible help from the government. According to CM Sukhu, it may take a year for the state to recover from the disaster. According to Principal Secretary (Revenue) Onkar Chand Sharma, the calamity has caused a loss of around Rs 7,500 crore to the state.
Also Read: Himachal: CM Sukhu blames Shimla disaster on Biharis, later reverses
Also Read- Major Reshuffle in Congress Party, Ajay Roy, Surjewala and Wasnik get new charge
Latest India News