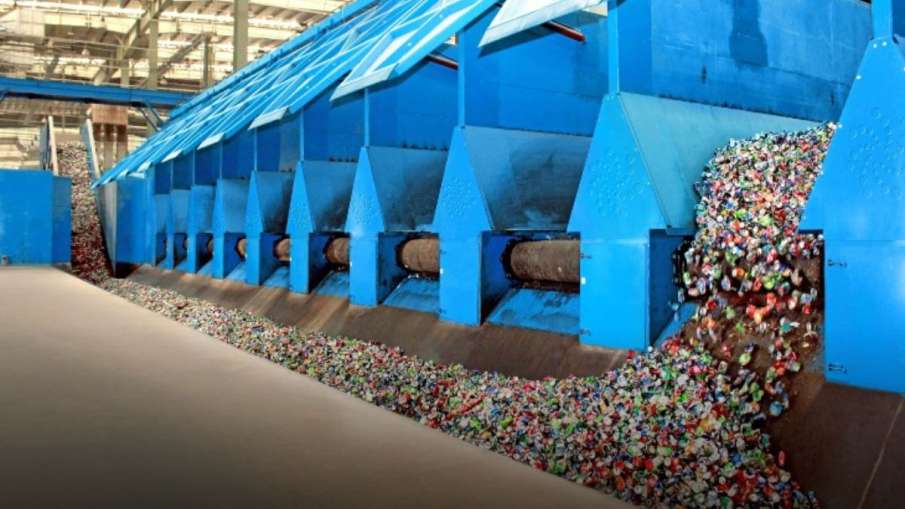 Waste material: Proper utilization of waste can solve the electricity problem of the country to a great extent. According to a report, India currently depends on coal for electricity. If we achieve complete success in generating electricity from waste, i.e. production in sufficient quantities, our dependence on coal may be reduced or eliminated. 65,000 megawatts of electricity can be generated annually by using waste across the country. It may reach 1.65 lakh MW by 2030 and 4.36 lakh MW by 2050. Experts have said this. This white paper was prepared at the recently held two-day workshop of waste management experts. It states that the country generates 65 million tonnes of waste every year and this is projected to increase to 165 million tonnes by 2030 and 436 million tonnes by 2050.
What do the statistics say?
According to the document, about 75 to 80 percent of waste is collected in the municipal area and only 22 to 28 percent of it is recycled and used for other purposes. The workshop was attended by representatives of International Climate Change and Sustainability Action Foundation, Indian Institute of Technology, ISM (Dhanbad), Tata Institute of Social Sciences (TISS) and industry. Meanwhile, experts discussed ways to dispose of the growing waste instead of dumping it. The white paper states that there are 3,159 landfill sites in India. They are responsible for about 20 percent of the country's methane emissions. On the other hand, it also provides an opportunity for recycling, waste-to-energy conversion and creating green jobs.
It states that one ton of waste is enough to generate one kilowatt of electricity. However, the actual production depends on the quality of the waste. Rakesh Kumar, Officer on Special Duty, Council of Scientific and Industrial Research explained the need to use artificial intelligence to segregate waste from different sources and manage methane. He said that due to increasing urbanization and industrial activities, the production of solid waste is high in our country. Accumulation of municipal and industrial waste at landfills is expected to increase rapidly. Through waste management we can improve the environment.
Also Read: Even In Free India You Are Your Own Financial Slave, Know How To Get Freedom From It
Latest business news.