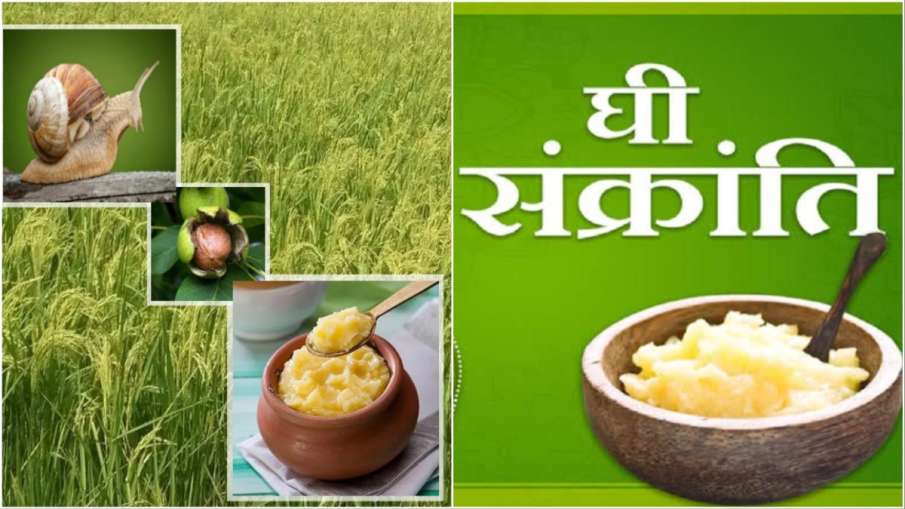 Happy Ghee Sankranti 2023: Today Ghee is prepared which is a folk festival of Uttarakhand. There are many traditional reasons behind this festival, some of which are related to our planetary constellations. But, we will not talk about the astrological reasons for this but about the festive culture in which you can add many things to your diet. Actually, the first thing you can add to your diet is ghee. In this festival ghee is eaten mixed with all kinds of things and is wished for good health. So understand the health benefits of eating ghee.
Importance of eating Ghee on Ghee Sankranti – Benefits of having Ghee in your diet
1. Ghee is rich in healthy fats.
Ghee is rich in healthy fats, high in monounsaturated omega-3. This healthy fatty acid helps improve heart health. It increases the good cholesterol in the body and then improves the health of the muscles in your body. Apart from this, it is also a brain enhancer which helps in improving your mental health. So, you can also consume ghee if you want to increase your body's stamina.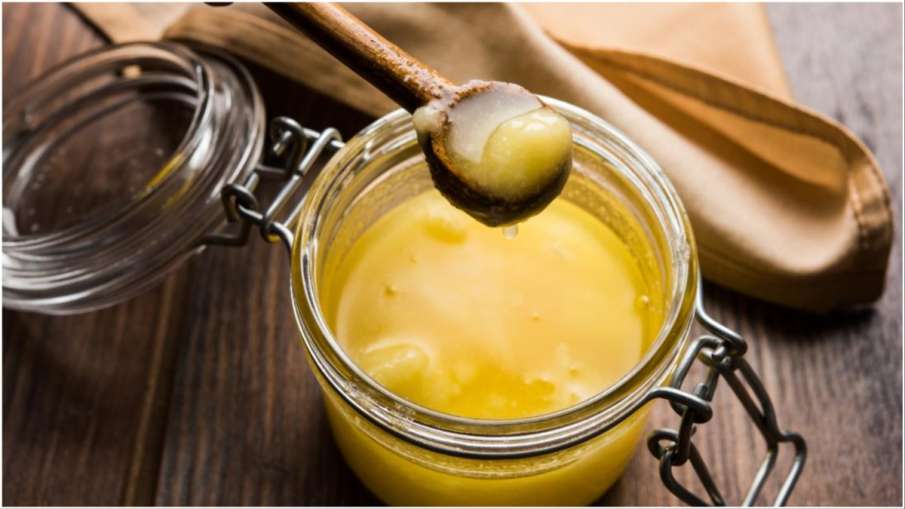 Benefits of Ghee
Drinking lemon water on an empty stomach daily can be harmful, as it can erode the pH of the stomach along with hollowing out the bones.
2. Ghee hydrates your tissues.
Ghee helps to hydrate your tissues from within. It improves your body functions and then it helps in creating a different glow within your skin. In fact, using ghee acts as a collagen booster in the skin and then hydrates the skin from within. Thus it helps in getting glowing skin.
Make potato curry like this without onion, garlic and tomato, eat with puri and it will be fun
3. Ghee is beneficial for bones.
Consumption of ghee is beneficial for bones in many ways. It moisturizes your bones from within and then reduces friction between them. This reduces the pain in your knees and then relaxes the joints. Thus, it helps in keeping your bones healthy and can prevent you from many joint related problems. So for all these reasons ghee is beneficial for health and this festival is associated with this healthy thing.
(This article is for general information, consult a doctor before taking any procedure)
Latest lifestyle news.
(Translation of Tags)Ghee