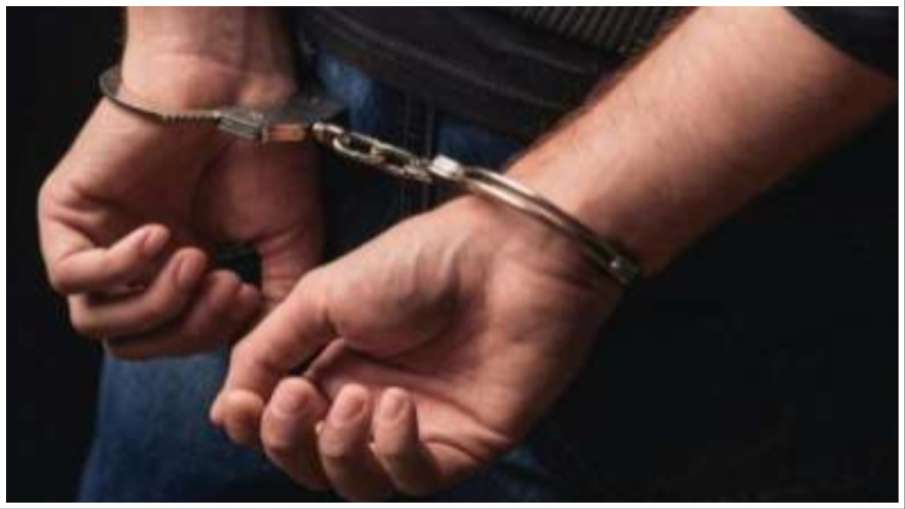 The license of a Kotidar shop in Lucknow, Uttar Pradesh has been cancelled. In fact, the case is in the headlines because Kotidar posted a video status on August 14 on the occasion of Pakistan's Independence Day. This case is related to Andura Bagh in Rajapur, Lucknow. Here, Govt Kotidar Haji Zubair Ahmed shared the video status of Pakistan's Independence Day on his mobile phone. In-charge District Supply Officer Santosh Kumar has canceled the Kotdar's license. The suspect is currently in jail.
Celebrating Pakistan's Independence Day has become expensive.
Actually, the accused had posted the status on August 14. Late in the evening, when the acquaintances of the village saw the condition of the accused, they protested against him. When the video was not removed by the afternoon of Independence Day, locals surrounded the police station and started rioting. As soon as the incident was reported, the police team reached the spot. The police seized the Kotidar's phone and sent the accused to jail for 15 days, taking action for breach of peace. According to the villagers, the matter was reported to the sub-inspector late on Monday evening.
Kotidar's license was cancelled.
The villagers say that the police did not take any action on the matter. But when the villagers surrounded the police station, the police inspector arrived to investigate the matter and registered a case against the accused and sent him to jail. On the other hand, in-charge District Supply Officer Santosh Kumar has informed the officials in his statement that the Kotidar has been arrested by the police. When he reached Galle to investigate the matter, the ration shop was closed. Further, when enquired, it was found that the Kotidar had not yet started distributing the ration for the month. The vendor's license has been canceled for violating the order.