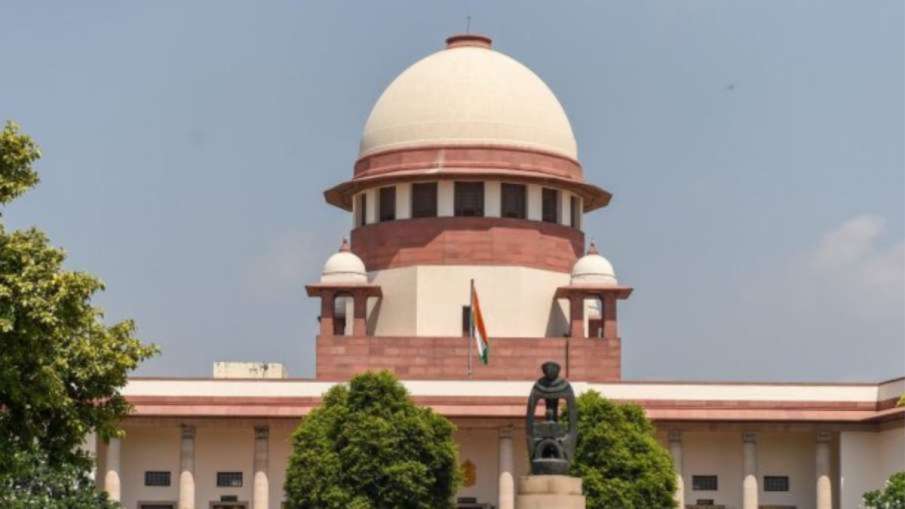 New Delhi The Supreme Court on Wednesday released a handbook to avoid using words denoting gender discrimination and inequality. Soon words like molestation, prostitute, unwed mother, affair and housewife will be out of the legal vocabulary.
The Chief Justice released the handbook.
The handbook issued by the Supreme Court prescribes alternative words and expressions for use in judicial discourse and in orders and judgments. A five-judge constitution bench headed by Chief Justice DY Chandrachud issued the booklet while starting hearing on petitions filed against removal of Article 370 from Jammu and Kashmir. The name of this handbook is – 'Handbook on Combating Gender Stereotypes'.
Disadvantages of using common words
The 30-page handbook also explains why popular words are wrong and how they can further distort the law. Inaugurating the handbook, the chief justice said that the purpose of its preparation was not to criticize or doubt any decision, but to show how unwittingly the tradition of conservatism is being followed. The purpose of the court is to define what orthodoxy is and what harm it does.
Many words changed
Many words have been changed in this handbook. For example, instead of unmarried mother, only mother, sex worker instead of prostitution, affair, extramarital relationship, street harassment instead of molestation will be used.
Some of the words included in the list are as follows:-
An adulterer
Love Affair: An extramarital affair
Child Prostitution: A child who has been trafficked –
Mistress: A woman with whom a man has sex outside of marriage.
Tabling: Sexual Harassment in the Streets
Forced Rape: Rape
Harlot: Woman
hooker: sex worker
Indian Woman/Western Woman: Woman
Marriageable Age: A woman who has reached marriageable age.
Interesting clothes/costumes: clothes/costumes
Victim or Victim: Affected by sexual violence
transsexual: Transgender
Unmarried Mother: Mother
Latest India News
Some words will be outside the legal vocabulary. Now these words will be outside the statutory words