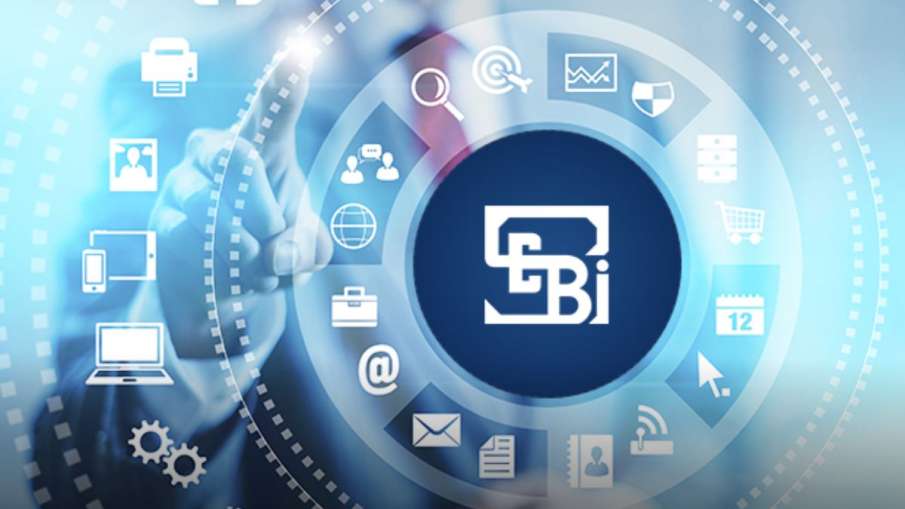 SEBI Auction: The Securities and Exchange Board of India (SEBI) has moved the date of auction of 15 properties of seven companies, including Sunhaven Agro India and Ravi Kiran Realty India, to August 31 instead of August 21 to recover illegally deposited funds from investors. has been postponed until Other companies whose properties are up for auction include Infocare Infra, Bharat Krishi Samriddhi Industries Ltd, GSHP Realtech Ltd, Just-Reliable Projects India Ltd and Newland Agro Industries Ltd. According to a notice issued by SEBI, it has been decided to extend the auction date from August 21 to August 31 in view of requests for more time from some interested bidders.
13 crore fixed at Rs
According to the market regulator, a reserve price of Rs 13 crore has been set for the auction of these properties. These properties include residential buildings as well as land located in West Bengal. These properties are being auctioned to recover illegally collected money from investors. SEBI has initiated these recovery proceedings and found them guilty of raising funds without following public issue norms. SEBI, India's largest stock market body, is considered a powerful institution, but SEBI itself is struggling to recover nearly Rs 73,000 crore from companies. Fed up, the Securities and Exchange Board of India (SEBI) has classified Rs 73,287 crore worth of liabilities as 'hard to recover' liabilities.
Not recoverable
The capital market regulator has termed it difficult to recover this amount at the end of March 2023. SEBI has to recover a total of Rs 1.02 lakh crore dues from various institutions. According to information received from SEBI, this also includes companies that have failed to pay the penalty imposed, or have not complied with the directive to refund investors. This information is given in SEBI's annual report for 2022-23 released on Monday. Of the total outstanding of Rs 1.02 lakh crore, Rs 63,206 crore belongs to PACL Limited and Sahara Group company Sahara India Commercial Corporation. This is 62% of the total amount.
Also Read: Even In Free India You Are Your Own Financial Slave, Know How To Get Freedom From It
Latest business news.