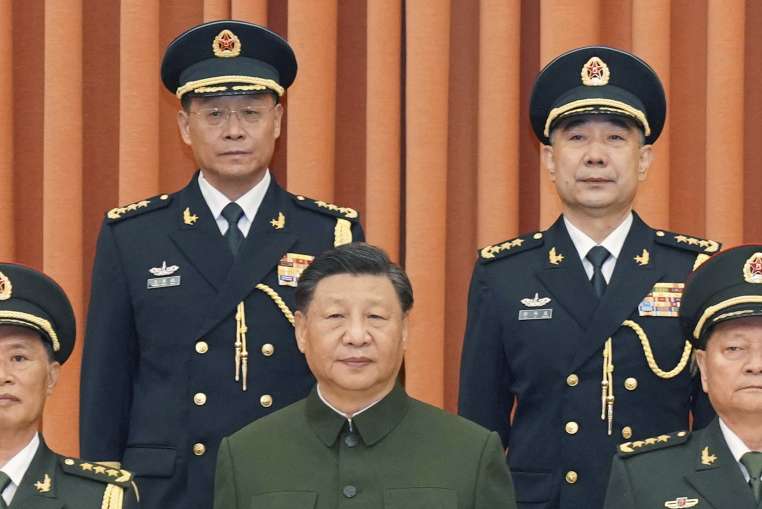 President of China Xi Jinping urged patience amid the country's economic crisis, saying Western countries were adding to the problems due to their materialism and bankruptcy. Xi's speech was published in the party magazine 'Kyoshi'. Data released hours earlier showed further weakness in consumer and factory activity in July, despite official promises of support for struggling businesses. The government has also stopped releasing updated data on youth unemployment.
Western countries are adding to the problem.
Xi Jinping said in his speech that we must maintain patience and insist on steady and step-by-step development. According to the magazine 'Koshi', the president made this speech in the southwestern city of Chongqing in February. The speech is usually published by the magazine several months later. Xi said that Western-style modernization does not serve the interests of most people, but seeks to promote the interests of capital. He said that today the western countries are increasing the problems. He is unable to deal with problems like materialism and spiritual bankruptcy. Economic growth in the country slowed to 0.8 percent in April-June from 2.2 percent in January-March.
China assured Sri Lanka of assistance
China, Sri Lanka's largest bilateral creditor, has assured the island nation of support to effectively deal with its debt challenges. China gave this assurance at a time when the country has to finalize the restructuring of its foreign and domestic debts by September. The International Monetary Fund (IMF) will then conduct its first review of the $2.9 billion relief package it gave in March this year. The IMF will conduct the review on September 11-19. Wang Yi, Foreign Minister of the ruling Communist Party of China (CPC) and Director of the Office of the Foreign Affairs Commission, met with the Sri Lankan Prime Minister, according to a press release issued by the Prime Minister's Office on Wednesday. On the sidelines of the 7th China South Asian Expo, Dinesh Gunavardhan assured the Central Committee that they will help the country deal effectively with its debt challenges.
Latest business news.
China's economy is slowing down