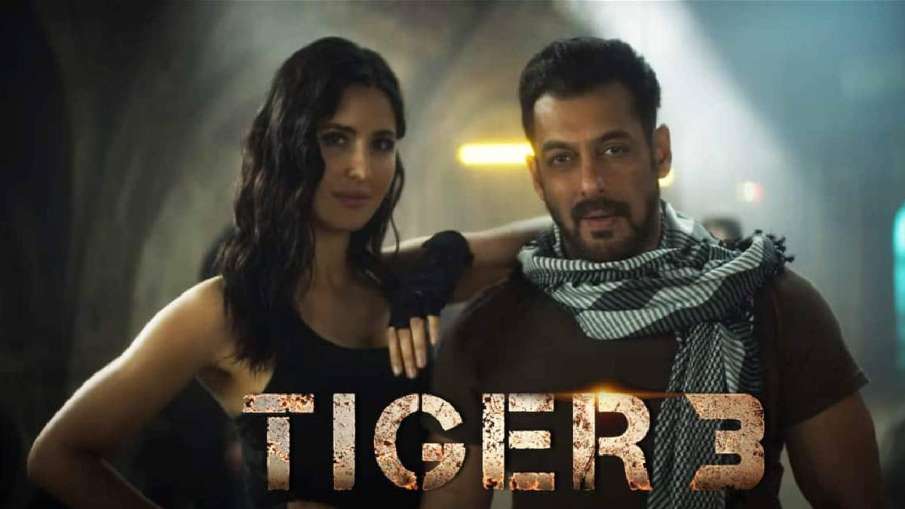 Tiger 3 is related to Christopher Nolan: Bollywood's brother John Salman Khan is currently busy with his upcoming film 'Tiger 3'. His fans are also eagerly waiting for this film. Now the good news is that the action of this film is going to be next level. Because this time the touch of Hollywood will be seen in the spy action film. Hollywood filmmaker Christopher Nolan, who made 'Oppenheimer', has joined the film.
Learn what the Nolan Connection is.
Hollywood action director Mark Skiczak has also joined the production banner Yash Raj Films. Mark has previously worked with Christopher Nolan in films like 'Dunkirk' and 'The Dark Knight Rises'. Says a source, "YRF Spy Universe is one of the most popular franchises in our country. This universe has always captured people's imagination. But when you try it with Tiger, Pathan and Vaar, people naturally The expectations are sky high. They want to see what new is being presented to them. YRF goes above and beyond with every film.
The source added, "If you look at the line-up of action directors in 'Tiger 3', you will know that producer Aditya Chopra and director Manish Sharma want to do the same. Hollywood is also a part of the film now. Mark Skye Jack has previously worked with Christopher Nolan. Nolan is also part of the film."
The film will release on Diwali.
The film will also feature Hollywood action coordinator Chris Barnes, who worked on 'Avengers: Endgame'. Superstar Salman Khan's film, which also stars Katrina Kaif and Emraan Hashmi, will release on Diwali. 'Tiger 3' is directed by Manish Sharma. The film will release this Diwali in Hindi, Tamil and Telugu.
Amitabh Bachchan visits Siddhi Vinayak Ganeshji as KBC 15 begins.
The Made in Heaven 2 actress is making headlines, being the country's first transgender doctor in real life
Latest Bollywood News.