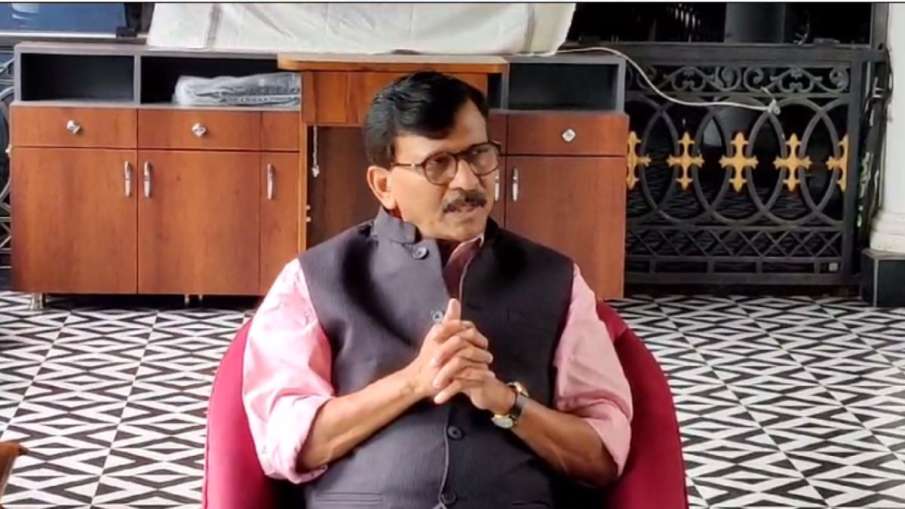 Mumbai: Shiv Sena MP Sanjay Raut said that the allegation of Kal Sharad Pawar's use of ED is very serious. Pawar had said yesterday that the ED decides who joins the party and who becomes a minister. Sanjay Raut said while talking to reporters – Sharad Pawar told yesterday how Shiv Sena broke up and the party symbol and name was also given to him. Now the same may happen with NCP. Sanjay Rawat said that now the work of Election Commission is left and parties are getting divided on this condition.
Uddhav's party is giving it to strangers – Sanjay Raut
Sanjay Raut said that as Uddhav Thackeray said, we will rebuild the party. You (Election Commission) gave authority to this party to someone else (Shinde) which was created by Balasaheb Thackeray. Now you are giving the rights of NCP created by Sharad Pawar to someone else. What kind of justice or law is this? The party that Bala Sahib made when his son Uddhav was there, he is giving the party to some random person (Shinde).
Central agencies are being misused – Sanjay Rawat
Sanjay Rawat said that Sharad Pawar is the national president of the party. In front of him, they are handing over their own party to someone else. It is happening in this country. All central agencies, including the Election Commission, are being misused. Sanjay Rawat said – Mr. Pawar has said that now the ED in the country will decide who will go to which party. Now the ED will decide who will be the minister. What Pawar Sahib said is very serious. The whole country is very worried about it.
Latest India News